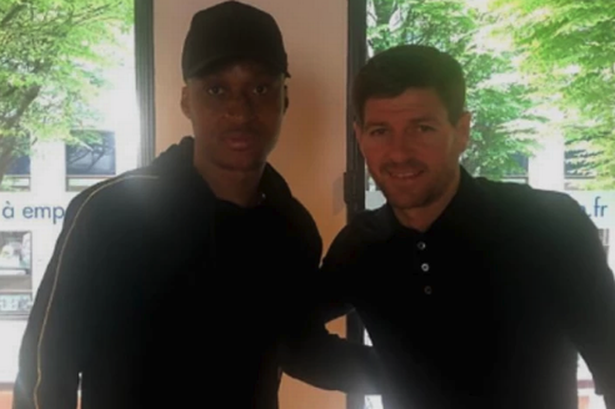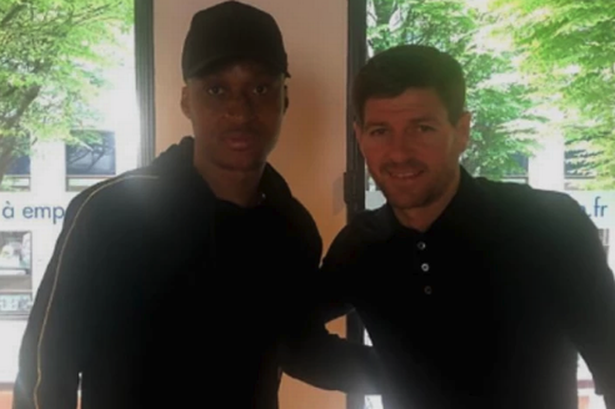 Following the release of the above photo revealing Steven Gerrard apparently close to capturing Rennes' Mexer, Rangers may finally have an alpha defender of the level we need to take the fight credibly to Celtic next season.
While Nikola Katic and Connor Goldson did acceptably well, it didn't appear to be a defence good enough for where Rangers want to go to.
Enter Mozambique international Mexer, who truly is a step up from the Joe Worralls of this world.
This 30-year old 6ft 2 former Sporting CB has been plying his trade in Ligue 1 with Rennais now for half a decade, and with 41 appearances this season and a French Cup triumph to his credit as well we're talking the calibre of defender Steven Gerrard has sought.
He's a Bosman, out of contract next month, and we must say it's a hell of a coup for Stevie to have persuaded him to give up Ligue 1 for Govan – and we can also say the Steven Gerrard effect has been a major reason Mexer is so close to coming.
We've waited a while for a really heavyweight signing, and while Mexer probably wasn't on everyone's lips when we were looking for candidates to fulfil that, he's one hell of a capture if we do indeed persuade him.
We needed a top class defender. If Edson André Sitoe does indeed put pen to paper, Stevie has made a serious statement about next season.
Excellent.