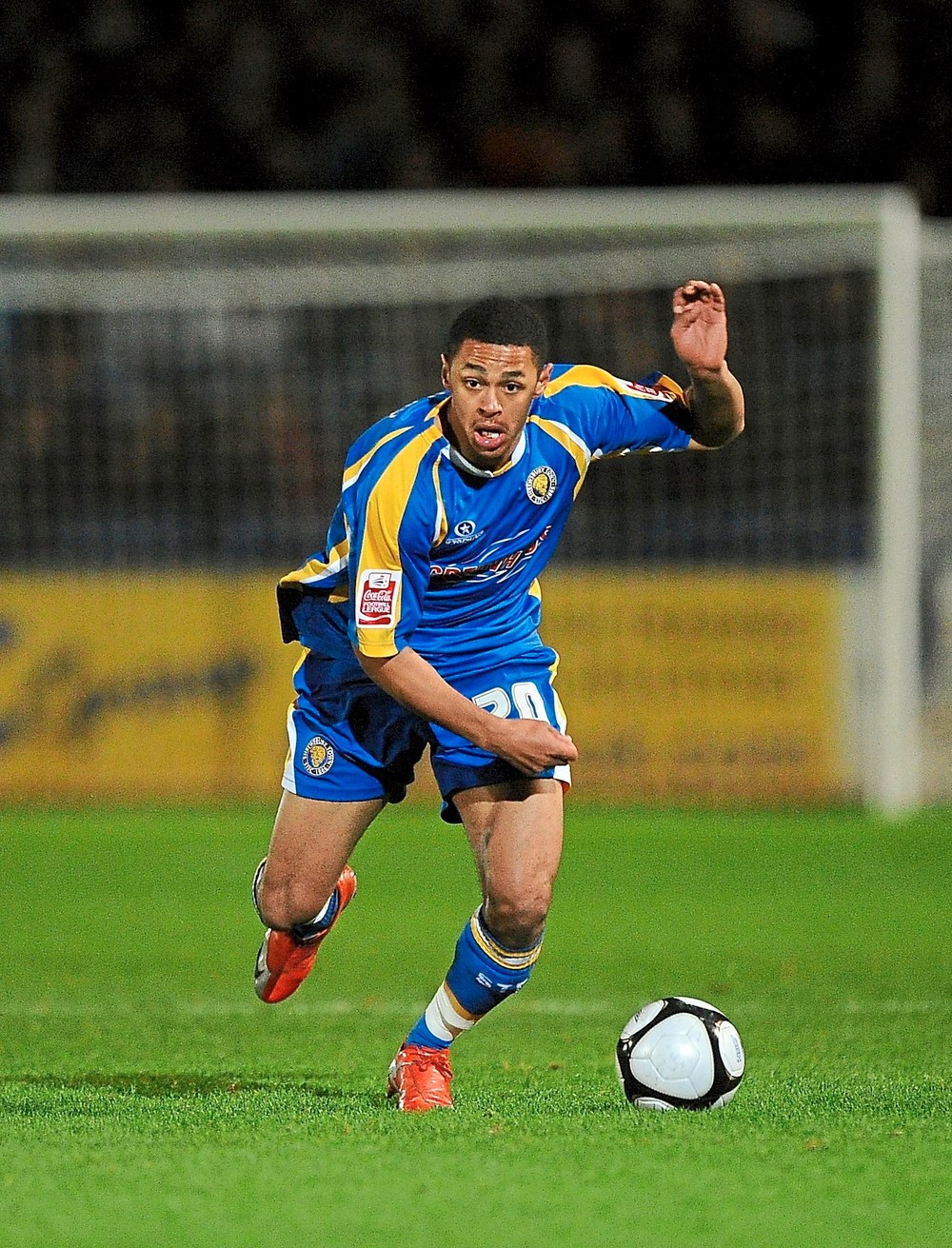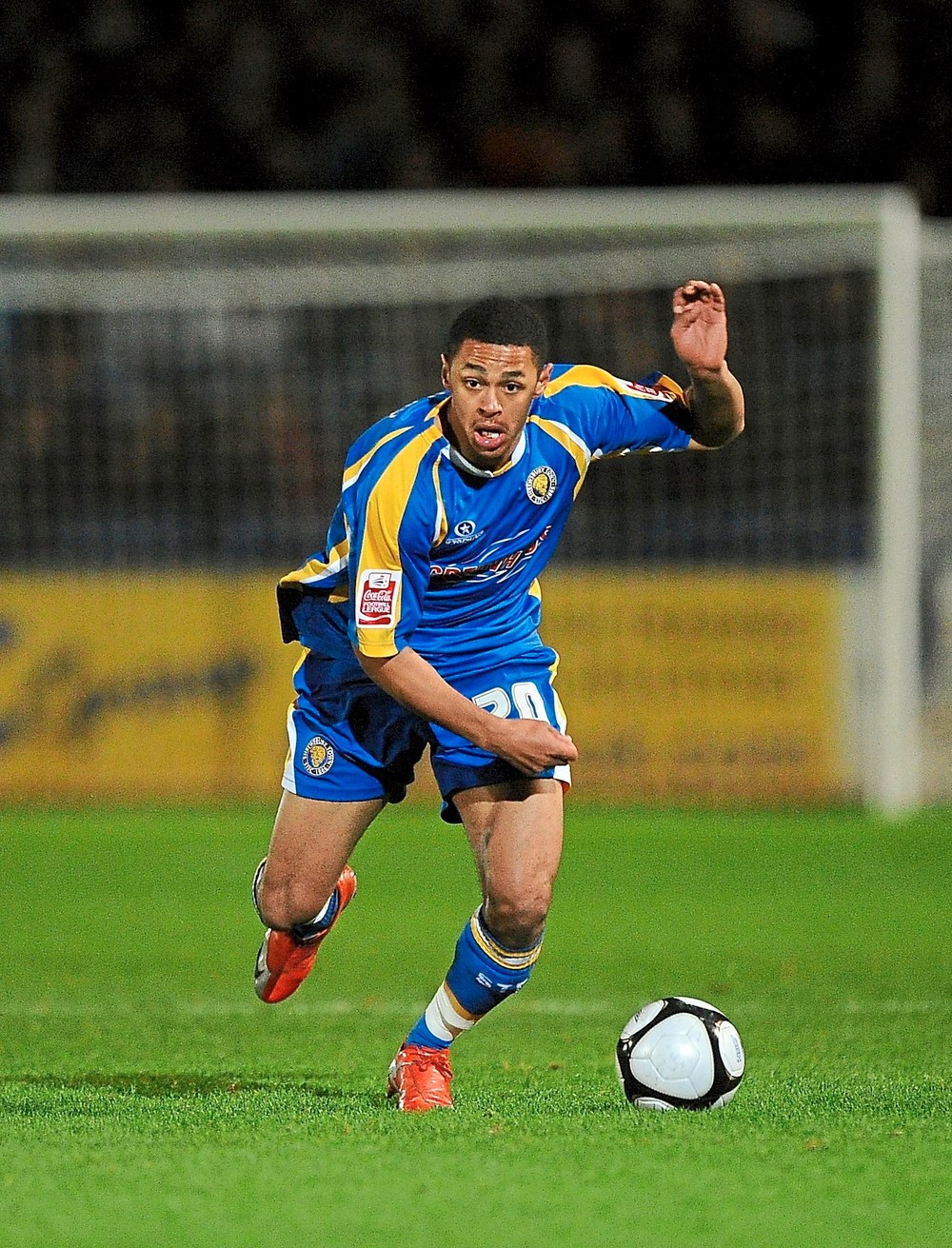 Rangers manager Steven Gerrard has failed to douse stories he's interested in Watford's Andre Gray, which on top of the seemingly imminent capture of Rennes' Mexer could be two serious statements of intent over Rangers' prospects next season.
Naturally the big issue with Gray is the sheer logistics of a circa £70K pw striker and the budget Gerrard has, but his failure to outright reject the story was telling.
He said:
"Every time I pick a paper up we're linked with three or four different people. There has been Andre Gray […]."
Gerrard is getting cannier with his dealings with the press and how he handles himself and his and Rangers' interests, and this quote deliberately did not outright reject Gray as a possible target, whereas in the past Stevie has frequently been very explicit in denying the stories that were fictional.
In this case, he's distinctly failed to do so – which is surprising given the fact the player would cost an arm and a leg.
Gray would be quite a signing – one which appears financially outwith our means, but the manager's lack of complete dismissal of the story could imply a touch of fire again under the smoke.
We'll see.