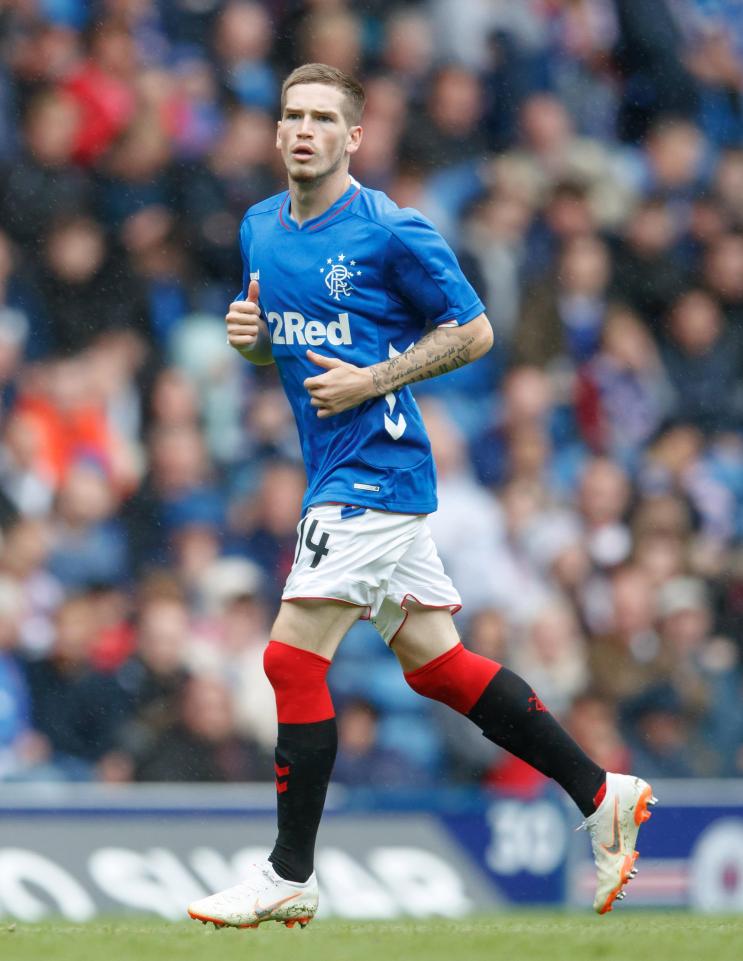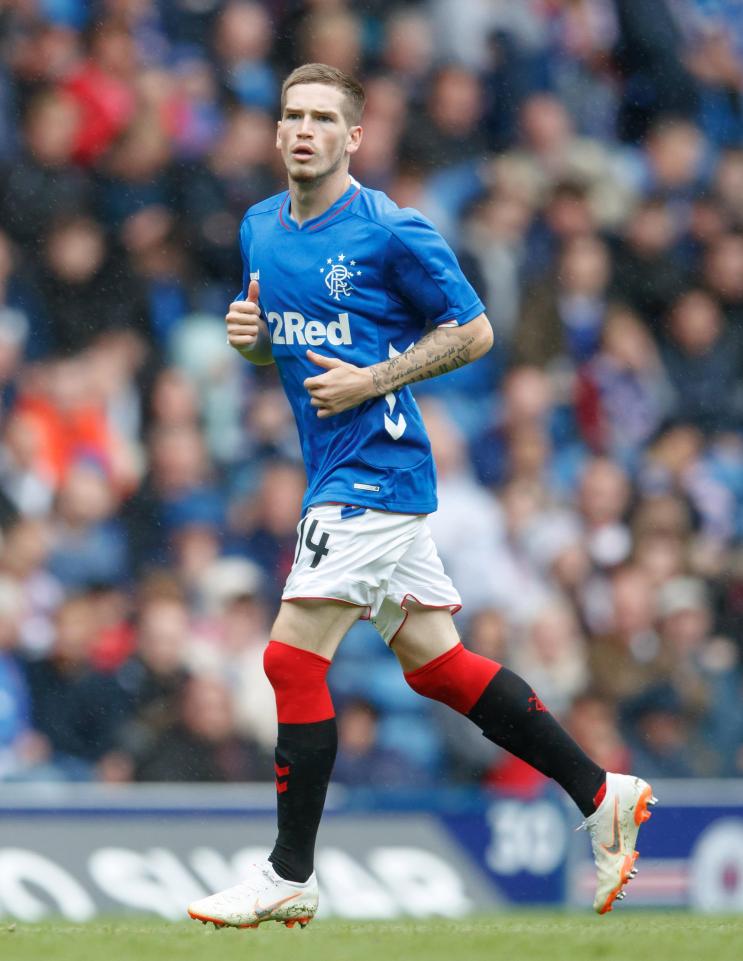 We have to admit we're a hard lot to please here at Ibrox Noise. Reaction to our last article about Ovie Ejaria was mixed at best, and while we probably won't rate him as lavishly as many, sometimes we do wonder if we're being too hard on him.
We can confirm, however, his summer colleague loan signing also from Liverpool Ryan Kent is winning us over spectacularly.
Not only did he admit recently that he is actually interested in staying at Ibrox (something Ejaria has never come close to) but he has started to show some real form, and after Steven Gerrard described him as a 'player to get fans out their seats', we must admit we're beginning to see where the manager was coming from.
While we won't get too hysterical yet, because knee-jerk overreaction is the curse of sites like ours, nevertheless while his display against Vienna was excellent and planted him firmly on centre stage, the encore against Hearts yesterday has to go down as one of the most thrilling displays we've seen from an individual at Ibrox in years.
To suggest Kent had the likes of Souttar and Haring on toast would be an understatement – his intent was clear inside a few minutes, when he turned beautifully with a deft touch and a seamless shift in gravity and absolutely did Peter Haring, only for the Hearts man to concede defeat and haul Rangers' winger down.
And this was the only way Craig Levein's men could deal with the flanker – just like Vienna on Thursday, they had no answer to his amazing pace, his surprising level of strength, his low centre of gravity and his sheer skill on the ball. All they could do was bring him down.
He was, in short, for the first 45 yesterday, simply breath-taking and it is one of the best displays we've seen at Ibrox by a Rangers player probably since Steven Naismith at his absolute pomp in 2011.
While in the second half his levels dipped a touch, as the side as a whole's did, he still managed a number of stunning moments and that solo dribble and near goal he attempted on 58 minutes was absolutely magical.
Kent has got better, and better, and better, and after our hysteria over Glenn Middleton and proclaiming the youngster signed from Norwich was simply the better player, Kent's level has hiked to borderline unimaginable levels.
The past two matches this lad has delivered – we don't know why it didn't work for him at Barnsley, Bristol or Freiburg but my God he's hit real heights now. He was the one player who managed to deliver against Celtic at Parkhead, and while we'd never really connected with him before, we're starting to absolutely buy into this kid now.
Rangers really are rather well off at the left wing – Kent and Middleton. And the threat of the latter may have made the former raise his game.
Which we cannot get enough of.