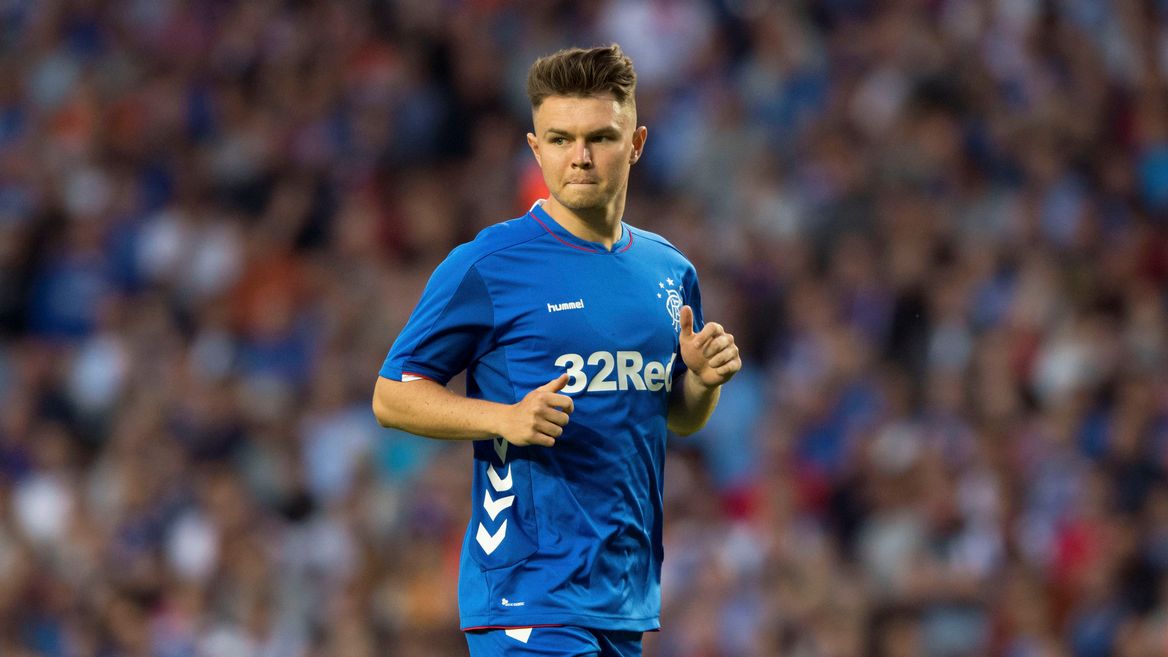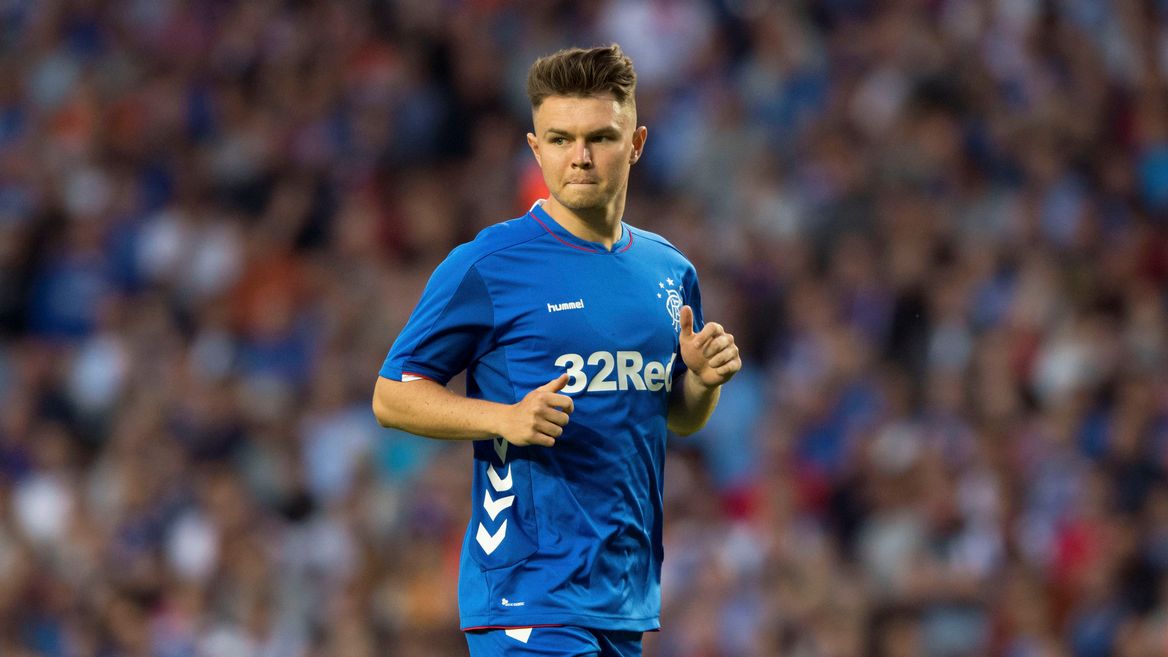 One thing became clear tonight – for all Steven Gerrard's promises and claims that Glenn Middleton is 'knocking on the first team door', the 18 year old was the best performer on the pitch when he arrived, assisting one goal and completely tormenting Villarreal's back line.
While Ryan Kent did not have a poor match (after a slow start he grew significantly into it) the class of Middleton on his arrival was a different league to anything Kent has been able to produce and it is time for the former Norwich youth product to start matches.
He is only 18, yes, and he must still be managed with care, yes, and we do not want such an incredible prospect being ruined by burning out – so we're not advocating a start every single match.
But tonight's match proved Glenn Middleton is not only ready for first team action, not only ready for the SPL, but ready for European competition of the calibre of Villarreal.
He will not hold this form 100% of the time – not even Messi and Ronaldo can. But when Middleton gets his chance and gets in the zone, nothing can stop him.
We can see little reason for him to remain benched any longer – he is potentially growing into the best player we have, and the world is completely at his feet.
This is a lad with the tools to truly make it – a sterling youth player who was stellar tonight and showed maturity beyond his years and continued the incredible vein of form which has punctuated his season so far.
There is no decision for Steven Gerrard to make now – Glenn Middleton has to be seriously considered for a starting jersey more often than not.
Agreed?
survey services