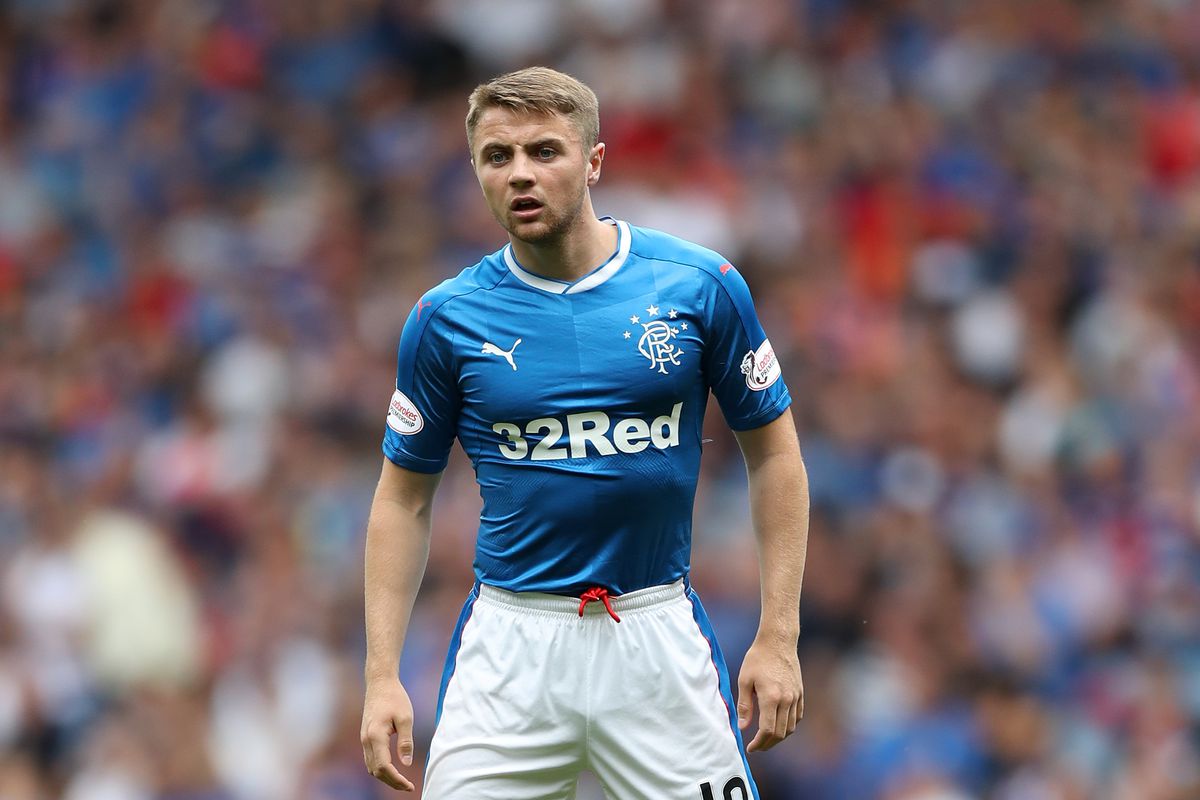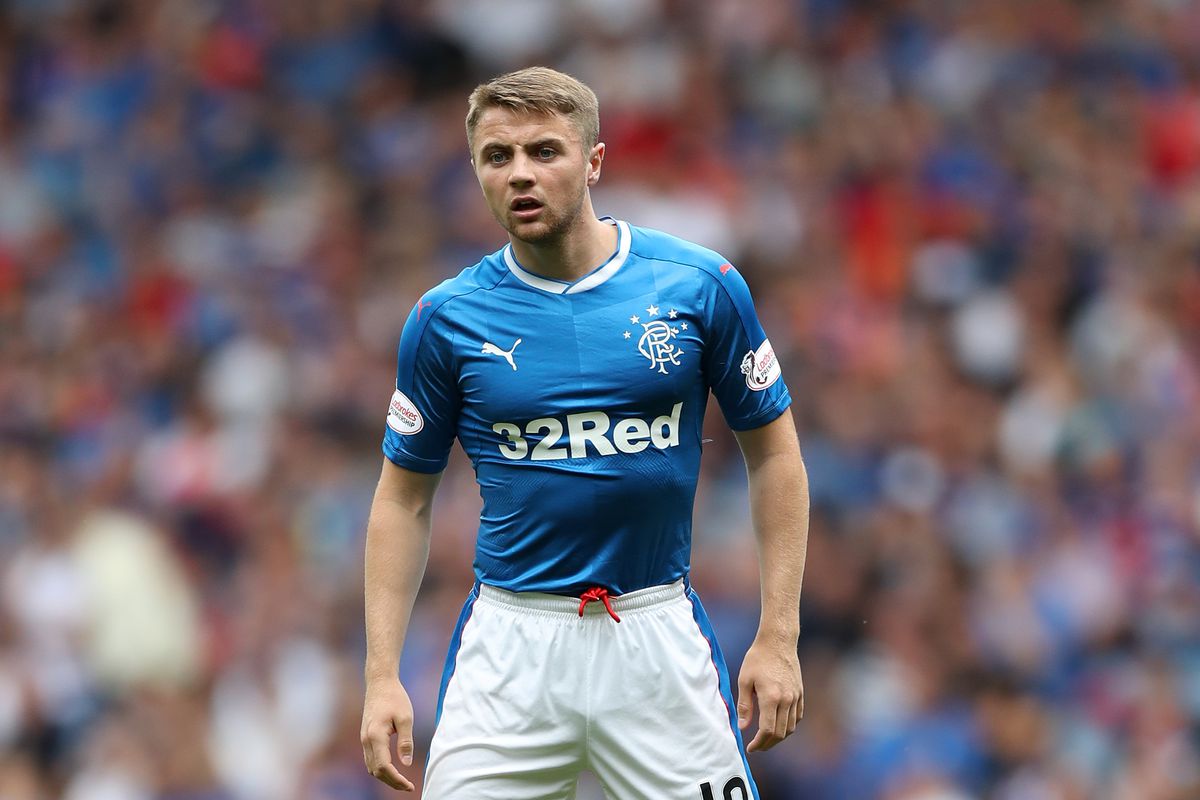 Four of Rangers' fringe players were given a significant, and in at least one case, pleasantly unexpected run out at the Hummel Training Centre today in a dress rehearsal for Wednesday's cup action at Ibrox v Ayr.
As a recent entry described, Jordan Rossiter's absence from the reserve fixture last Tuesday at St Andrews was an issue of some mild concern, given his apparent recent return to fitness and need of game time, but today the midfield anchor lined up for the reserves against Motherwell's counterparts in his latest attempt to secure fitness and the ex-Anfield man lasted 45 minutes before being withdrawn for rotation purposes.
He was accompanied by former captain Lee Wallace who continues to build match fitness and may be in contention for a place in the squad come Wednesday, especially in light of first choice LB Borna Barisic's current injury concerns, and was also flanked by Albanian Eros Grezda who is said to be not quite there yet for Ayr but hopefully will be in the picture come the trip to Toni Macaroni on the 30th.
Last but not least, Umar Sadiq, similarly puzzlingly absent from the reserves' previous fixture v Utd, was in attendance within the XI and like his three senior squad peers was withdrawn at half time.
It is good to have all four regaining fitness, because as Rangers' squad continues to gain quality in depth, gaining even more on top of that is exactly the right direction for the club to go in.
NB: we have to admit some disappointment at reaction to an earlier article, or, specifically, the reaction to our mentioning of Jordan Rossiter. Indeed, some of the comments aimed at our scouse friend were borderline hostile, and we find it a little disturbing how a number of fans appeared to resent the very idea of him and were quick to reject him. Hopefully today's appearance for the reserves is a new beginning for the lad at Ibrox, and his detractors among the support (including ourselves once upon a time) get off his back and the 21-year old becomes a crucial part of the squad.