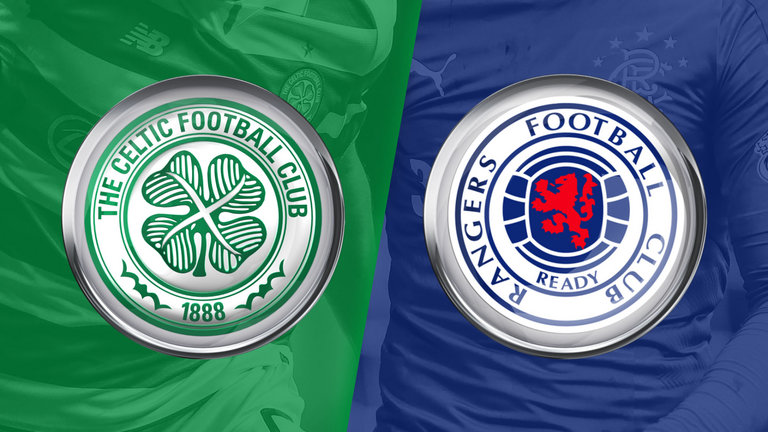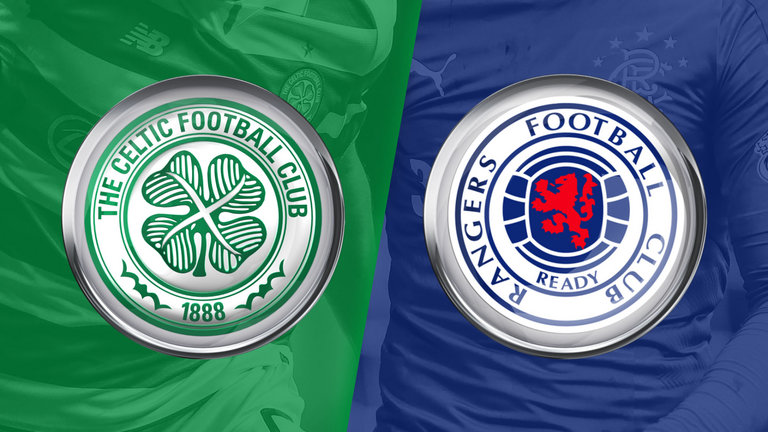 Article by: Robbie, for Ibrox Noise
Well KO time is fast approaching and I am really looking forward to this one, I honestly believe we can hump them over 90 minutes; but I'm not going to kid myself, we're not at a stage where we can win the title with our present crop of players.
This is my take on Sunday:
I always liked the way Walter set up, make us hard to beat and win the battle in the first 15/20 then push on from there. We all have our own team selection and formations, and I truly believe that playing them in 4-2-3-1 is our best formation, which is a good job for obvious reasons!!
Defence; Tavernier, Martin, Alves & John.
Full backs need to get forward I know but they must defend first & foremost.
CHs; they need to stop being caught with long balls, it's not hard, one marks and one drops two yards, getting caught flat footed and level is schoolboy stuff.
Holding two; McCorie & Docherty.
Very simple this one, provides the bite and protects the defence.
Wide men; Murphy & Candeias.
They must get in behind and get EARLY balls in before they have time to set.
Number 10; Dorrans.
We all know he's just wasted playing so deep.
Striker; Morelos.
Bullies every defence in the league and when he's not wearing his slippers knows where the onion bag is, and promised his family he's going to score! Let's hope that comes to fruition (or 2!?)
Would like to throw a curveball on to our bench in the form of Glenn Middleton, just something different compared to our pedestrian subs!!
There will be plenty different takes than mine I know, as long as we all have a smile on our faces come Sunday night that will have been the correct formation & team selection.