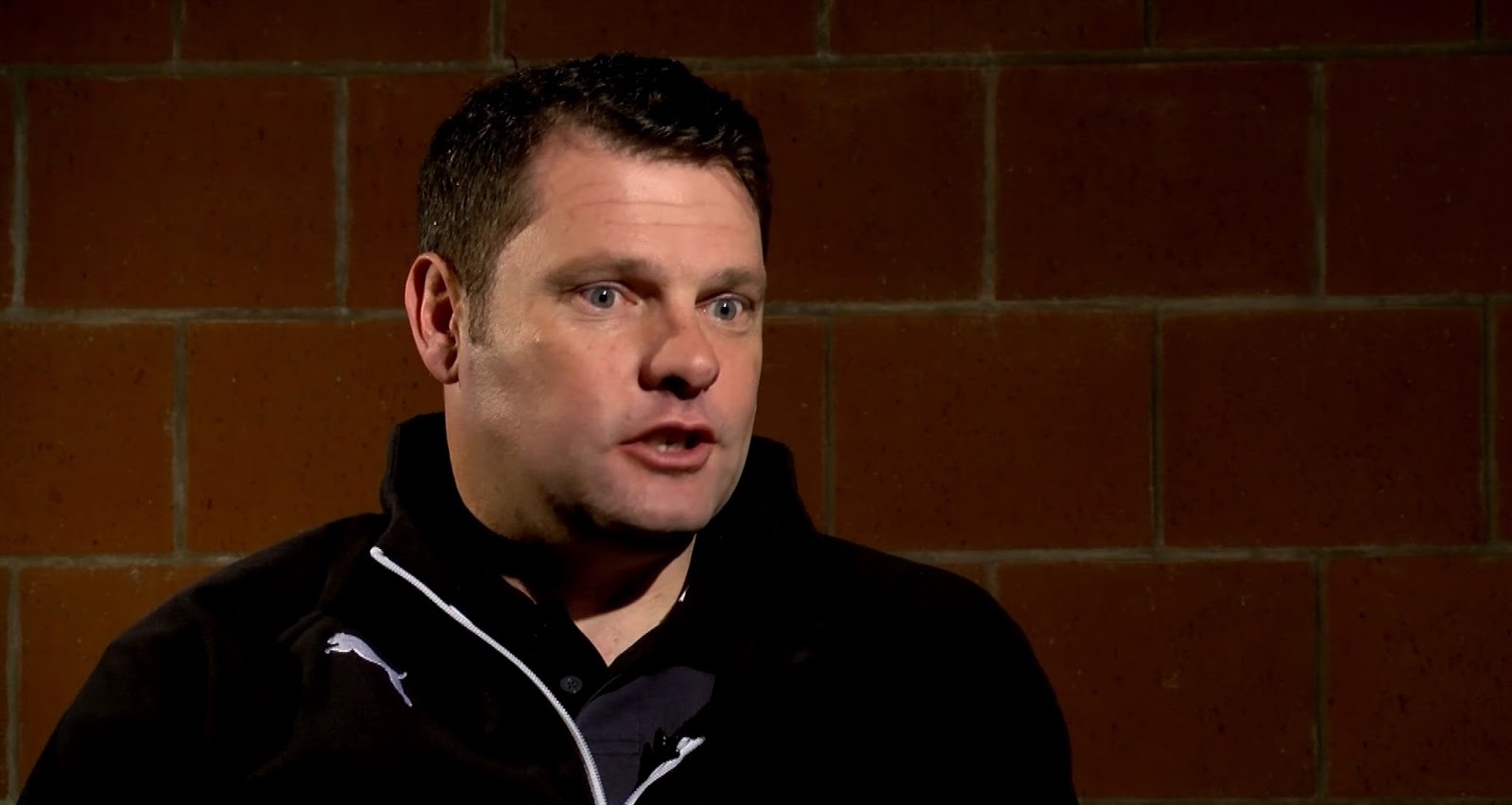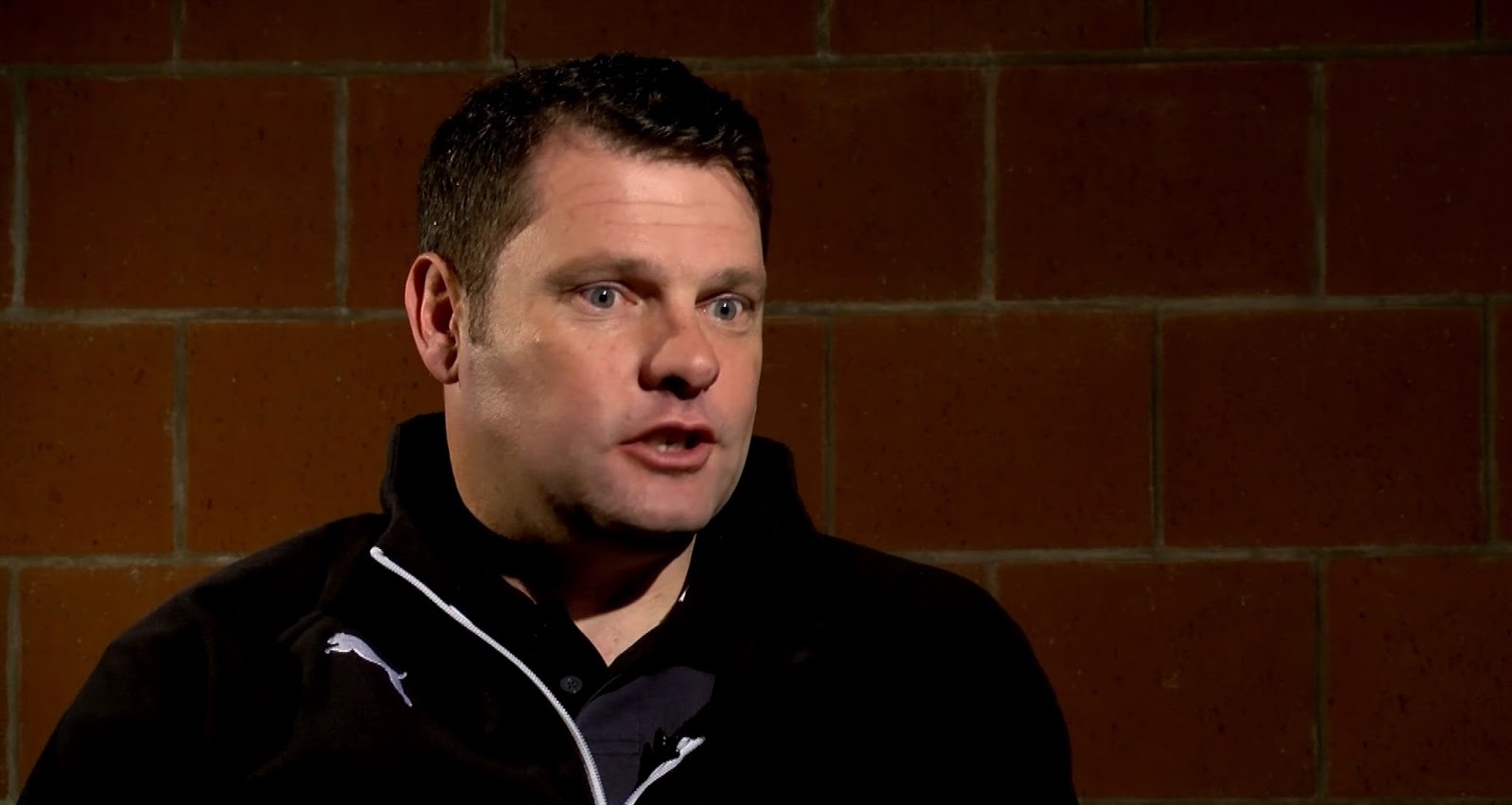 Graeme Murty has disagreed with Alfredo Morelos' assessment of Carlos Pena by claiming the best player at Ibrox, certainly on a technical basis, was Niko Kranjcar.
Morelos famously suggested the Mexican was the best player at the club, and while fans saw fleeting glimpses of that quality, it was evident the international was not at ease with the Scottish game and the signing was destined to fail.
Morelos said:
"So far, here, Carlos Pena."
But Graeme Murty has today claimed the best technical player he's worked with as a coach is Kranjcar, and paid tribute to the Croatian:
"Technically, he (Niko) is possibly the best player I have seen up close as a coach."
Niko had a terrible time with injury at Ibrox, and there is no denying you don't get almost a hundred caps for Croatia without being able to play a bit, but there does appear to be a gulf in view about who the coach considers the best player and who some of the players themselves do.
For what it's worth, and that probably ain't much, our opinion of the best technical player at the club has to be Jason Cummings. Outstanding first touch, excellent passing, fine control, good movement, and clinical finishing make him well up there as among the best we have.