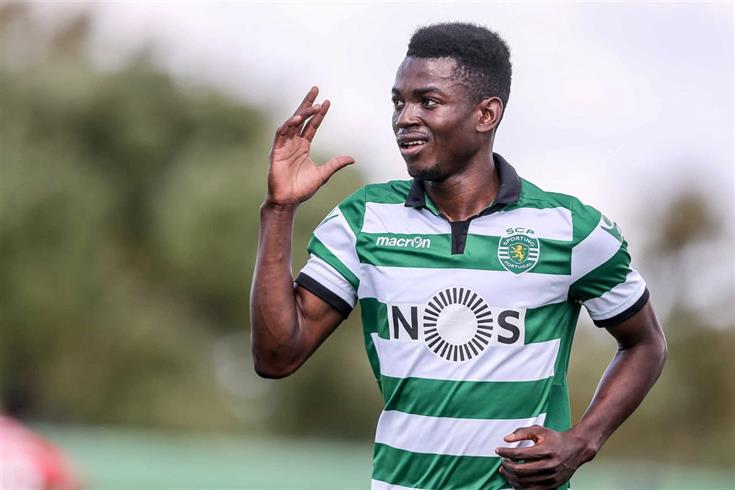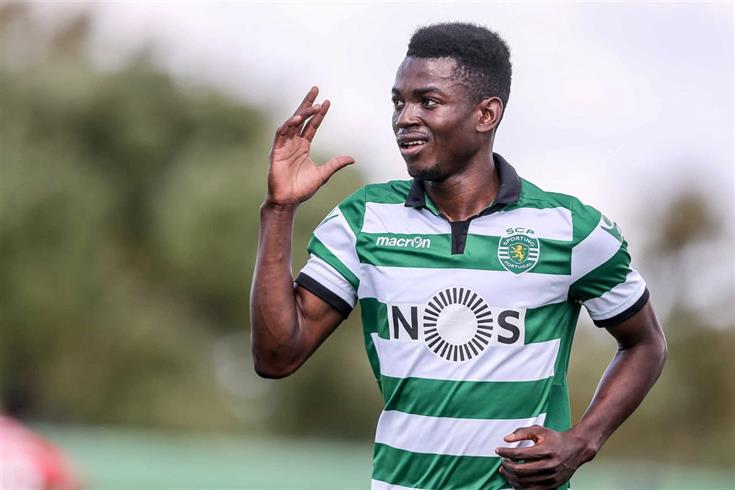 With one day left until the transfer window shuts in earnest, Rangers' activity in the market has suddenly leapt up and names and deals are coming in left right and centre.
Following hot on the heels of the ongoing Jamie Walker saga (for those interested, we at Ibrox Noise are not his agent or his mate, and are not even huge fans of his ability – it is just a relevant story which has run continuously and we have continued to cover it. Anyone debasing our right to do so clearly does not understand the point of a fansite like ours) is the news that despite Hearts' insistence he will not be sold for a penny less than £1M, Rangers are still set to make that one last bid as we revealed to you some days ago.

It is becoming quite an extended tale, and we really do hope it is concluded one way or another some time soon. Reports are that Rangers' final bid will be in the region of around just under £800,000 in various terms and clauses, and that it will be rejected by the Tynecastle outfit.
Mercifully moving on though, and another piece of work carried out by Director of Football Mark Allen sees the loan deal for 22-year old utility full back, defender and winger Declan John. The mildly unfortunately-named Cardiff lad is surplus in Wales and manager Neil Warnock is sympathic to his plight, describing his place at the club as 'stale' and in need of a new challenge. It appears the two-times Wales international will be Pedro's latest recruit at Ibrox.
And last but not least tentative reports have linked Rangers with another Portuguese story, this time Sporting's Angolan attacking midfielder Gelson Dala. With 18 caps for his country, this versatile attacker could be useful, and he has recently made the breakthrough to the senior Sporting side having made several appearances for the B team with several goals. The 21-year old forward is a prolific scorer for his country, and could well be a shrewd acquisition if Caixinha can work his magic.
The next 24 hours are set to be very lively indeed, folks.