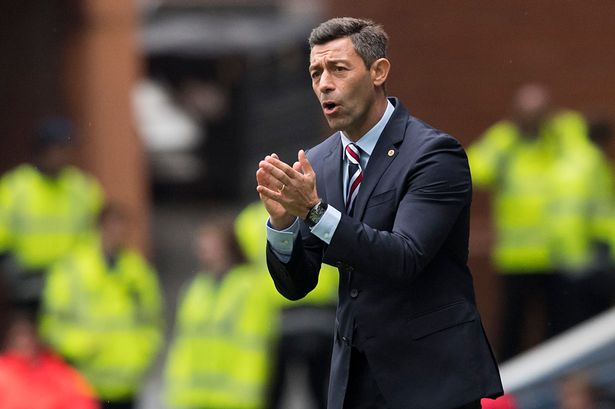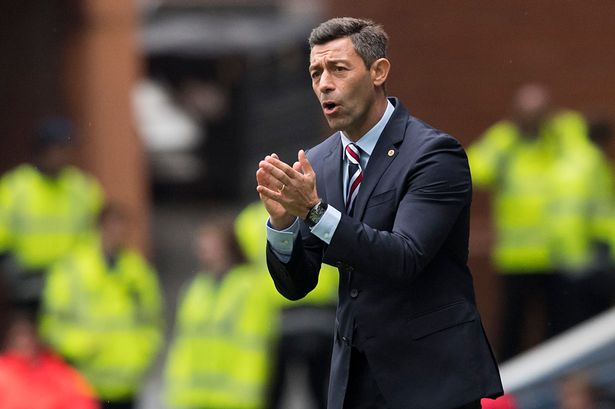 Article by: Ibrox Noise
Older Bears of a certain vintage will remember Uncle Walter's famous 4-4-2 during 9IAR – Hateley and Super up front, Laudrup on the wings. He would shake things up during Old Firm matches, and during his second spell was willing to go one up top plenty.
But the names Miller and Boyd are synonymous with the kind of system Walter went with. It worked – a duo up front supported by wingers.

In recent years Rangers' formation has been a bit less obvious. Initially under Ally in 2011 it was still 4-4-2, but as admin hit and players came and went, it was a heck of a lot less structured.
When Mark Warburton took over he tried to force a new culture at Ibrox, a 4-3-3 which worked to an extent in the Scottish Championship but was brutally exposed in the SPL with the players we had.
His successor Pedro Caixinha has fiddled around with formations but his most favoured one appeared to be 4-2-3-1. A double-pivot in front of the back four with with three attacking midfielders supporting a solo striker.
Against Hamilton it worked – but the truth is it struggled thereafter, and fans have been waiting for a clear vision of a new Plan A.
Yesterday we got one.
Finally, Pedro went with 4-4-2, and it is no coincidence Rangers were the most convincing they have arguably been this entire calendar year against extremely credible opponents.
The "Alves Effect" did help for sure, but having the traditional Rangers formational structure had a stark impact on how organised Rangers were.
From the defensive unity in keeping a bank of four tight and well-drilled, to a midfield pairing who rarely went out of shape, to the right flank with Daniel Candeias and James Tavernier swapping duties in a rotational manner and supporting each other constantly, to a striking pair who were constantly running and working, particularly Eduardo Herrera who may just have elevated himself to first choice striker; all of these were borne from playing a formation entirely suited to Rangers and Scottish football.
We have been crying out for the 4-4-2 to be Rangers' primary tactic, and finally it has been delivered, with no small coincidence seeing Rangers play significantly better and more organised than we can remember for a long, long time.
We clearly have the core of players to do this; maybe a winger or two is still needed while some fans still want the rearguard shored up, but the direction now appears to be structured – hopefully it is same again next weekend and we finally know exactly what Rangers it is that we have.
survey tool