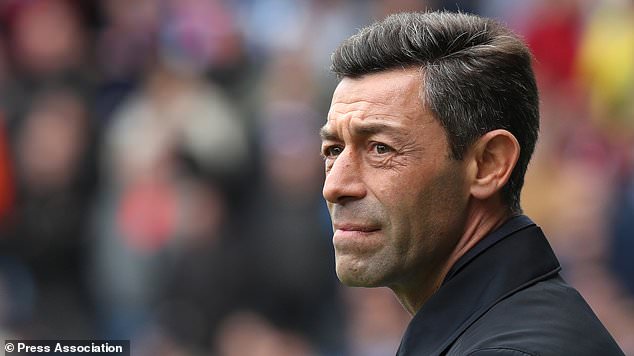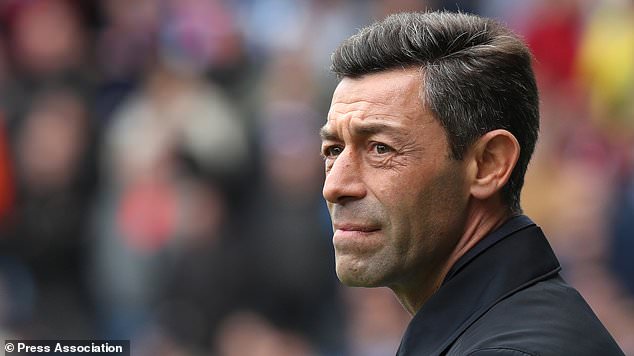 Article by: Richard Fillingham
When putting a new team together you have to think of everything, for example, which tactical approach does Pedro want to use next season to compete with Celtic, Aberdeen, Hearts and Hibernian for the title?
Once he has HIS own signed players and the full squad to choose from, I am sure he will sit down with all his management team to find a system that best suits what he has already assembled.
Like all managers, he will want to pick as many of his new signings to start in 90% of all the games. Sometimes tactics dictate who starts and who Pedro will bring on after 65 minutes or so to try and change the match, depending on how the game is panning out.

Pedro has stated that a team of Rangers' stature should have 2 quality players fighting for every position on the park, if we are to raise a proper title challenge. By the amount of signings so far, he seems to be going for it. He wants genuine competition from all of the squad.
In fairness to our Board of Directors, they seem to be spending the cash to buy as many players that the manager has suggested with all his transfer targets and dealings. As far as we know, they haven't stopped him from buying anybody that he wants for the team.
Against our most difficult opponents, I would prefer us to use 3 quality centre halves at the back to help bolt the door, especially in the boisterous away games; Bruno Alves, Fabio Cardoso & Danny Wilson
I would also use 2 very athletic and quick wing-backs knowing when to defend and when to attack. It is also very easy to become a 5 at the back in seconds if you work with disciplined organisation. Drill them extremely well and set them up in a proper systematic way.
I have a question for you tactical geniuses: if you play with wing backs, do you play with two attacking defenders, two deep lying wingers, or one attacking defender and one deep lying winger?
The correct answer could be: it depends on the standard of opposition you are playing against.
If you are truly concerned with the attacking prowess of your opposition; such as playing Celtic or Aberdeen away you should probably play with 2 attacking defenders (James Tavernier & Lee Wallace).
If you are extremely confident that you will be able to retain loads of possession then you could go with 2 very aware wingers (Daniel Candeias & Dalcio).
If you are not 100% sure how the opposition will play against you then you could go with one attacking defender & one winger (Daniel Candeias & Lee Wallace) simples!
Here's hoping Pedro learned much from his brief foray last season into the SPL and deploys his resources in a way which deals with it better.