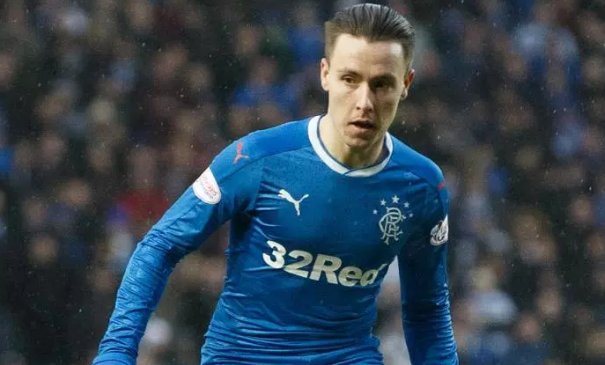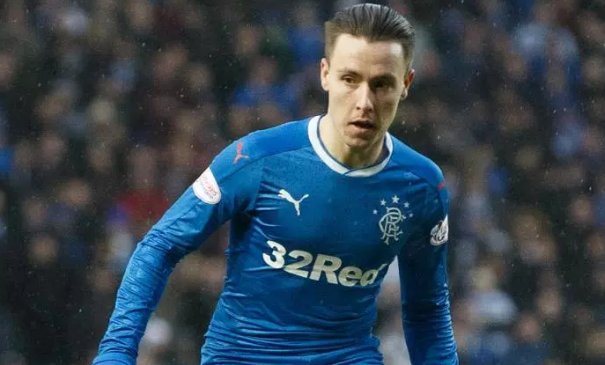 Pedro Caixinha has today hinted that the Rangers future of Barrie McKay is bleak. The Rangers manager was speaking after the unveiling of his latest capture, Portuguese winger Daniel Candeias, and suggested McKay is not one he sees as part of his blueprint.
He said:

"I think we need more width in the last third, and we need more aggression in that part of the pitch. We need to be more aggressive attacking full-backs, attacking spaces, arrivals, having associations with the strikers and to put more crosses in. That is what we are looking to have in our attacking side."
Damning enough when you consider the players in the side said to distinctly lack aggression. McKay would most certainly fit into this category, while crossing has been his weakest suit for long enough. However it is what Caixinha says next that could be the next nail on the coffin:


"Football goes beyond tactics and technique. Football is all about human relations and when you can get the human relations right and you know you can count on them, everything becomes easier."
There have been questions raised about the relationship between he and McKay, with suggestions there is not much of one at all, and on the day Rangers finalise a new winger in McKay's position Caixinha's rhetoric seems at odds with McKay.
But the final nail appears here:
"It has been a busy week for everyone! We are delighted with the signings we have as all of them are our first options, and it's very good things are going like that."
So Candeias is a first choice signing? Where does that leave Barrie?
True, we could be reading way too much into it all, and yes, McKay finally showed up for training after missing last Monday's return, but it is one to keep an eye on.