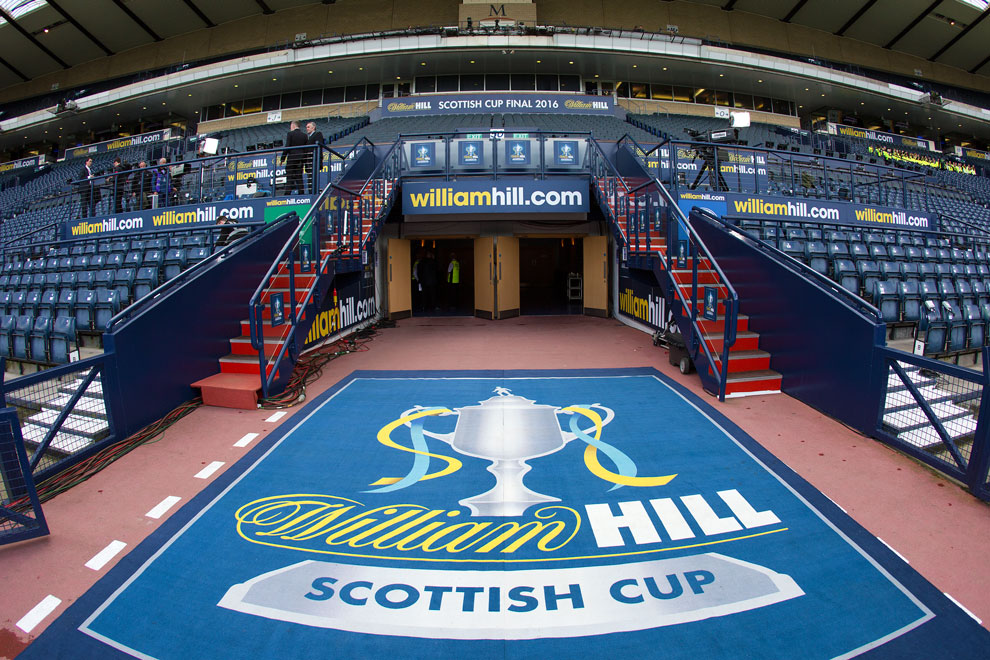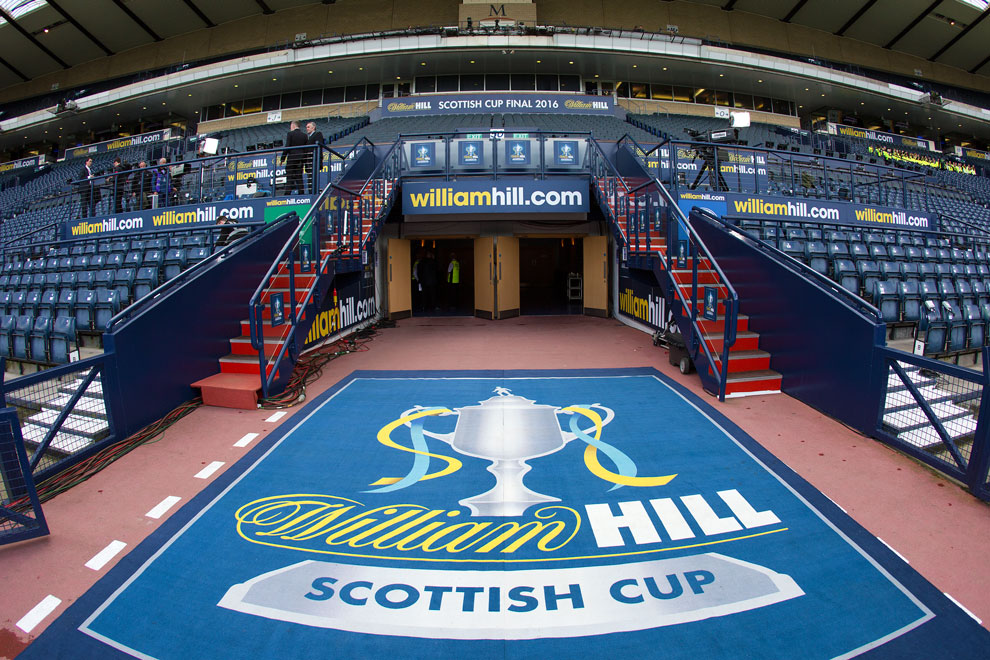 After the chaos of yesterday's post-match riot, back to the football; but let us get something out of the way first; this entry is going to be a little more emotive than usual, so if emotion is not what you want then read no further.
We shall start with the truth; Hibs were worthy winners yesterday. Just like they were after the Old Firm semi, just like Livi were at Almondvale.
Since Rangers won against Celtic the players have downed tools and been unable or unwilling to pick them up again. Form since that Hampden clash has read three losses and two draws.

Reality: that's Kenny McDowall's Rangers at its worst. Far from calling Mark Warburton a bad manager, he has been a breath of fresh air, but the stats do not lie and Rangers have been pitiful since they won the league.
Alan Stubbs' side was better organised (obvious inside about two minutes of the final), hungrier, slicker, neater, and more energetic.
Rangers looked like they had had enough of this season within two minutes of the trip to Easter Road post-Celtic win, and all those fans claiming "they'll be up for it come the final" – well, only Kenny Miller, Danny Wilson and one or two others truly were. This was 93/94 all over again.
James Tavernier set the tone for this match inside the first 90 seconds – his first touch was a back heel which nearly gave the ball away, and his second was an awful slip. Thereafter he was just hopeless – but it has become apparent over this season the lad is no RB – he just cannot defend and Rangers will be destroyed next season in the SPL if he remains Lee Wallace's opposite number.
Andy Halliday also might have scored a peach in this match but he gets away with far too many anonymous performances because 'he's one of our own'. He will surely be only a squad player next season.
And that defence Tavernier aside? There just does not seem to be any understanding between Kiernan and Wilson and the latter is constantly having to sweep up after the former Wigan stopper's errors. If not for Wilson Rangers would have been three or four down at half time.
Midfield is still playing far too much bitty tiki tika, and while it retains the ball, it does not go anywhere – against higher calibre opposition who are truly up for it, it is a totally failed tactic. Holt was again industrious and energetic, and Zelalem also had a decent game but the tactical approach makes both of them go sideways too often.
And Warburton himself must take some responsibility – the man has worked wonders, but he is not beyond reproach and only the most blindly faithful would relieve him of any responsibility for some of the things which go wrong. He has done so much good for Rangers, with all the praise that deservedly receives, but that was at Championship level. For the SPL he must make some adaptations. For one thing, he has to consider abandoning his 'standard 60-minute sub' tactic, which often weakens the team, and only sub as and when needed and only to improve the team. Shiels weakened the team when the neat and tidy sacrificial lamb Zelalem made way for him.
It would also be nice if one or two defenders were linked, because this backline is just not up to scratch, although that is more Frank McParland's remit.
This squad needs a holiday, and it needs some surgery. It has done brilliantly to secure promotion so early, and a cup final, a win over Celtic and Dundee not to mention the Petrofac Cup, but there is plenty work still to be done.
What did you make of it all, on the football pitch anyway? Comment in the usual place.