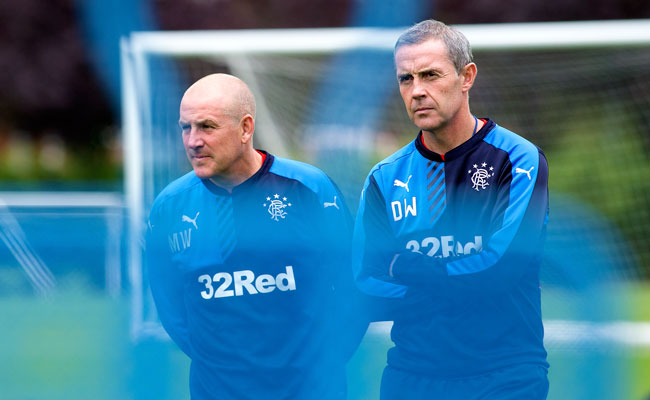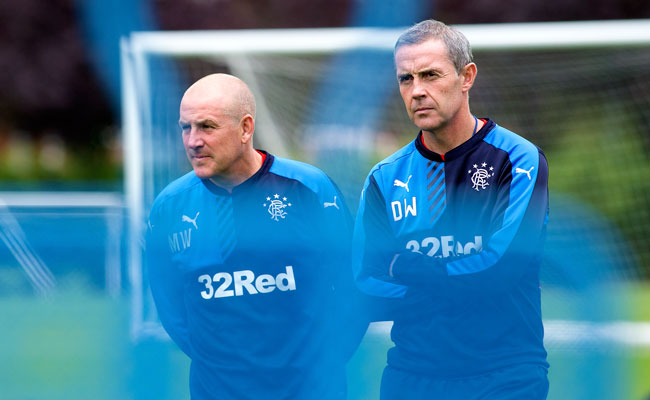 Rangers' manager Mark Warburton has today confirmed Darren McGregor might not be the last departure to exit Rangers this window.
With 13 players now either released or sold since the window opened, and Warburton's well-publicised preference for lean squads, the Rangers boss admits the-now ex-Ibrox defender could well not be the final player to move out of Govan before the end of the month.
He said:

"One or two could be on their way out possibly, because players have to play. The important thing is balance, players in, players out. Making sure players have the opportunity to develop and continue their careers."
Strongly-rumoured candidates for loans or outright release are Marius Zaliukas, Fraser Aird, and recently-demoted midfielder Andrew Murdoch, who has been speculated for a six-month stint at Cowdenbeath.
He continued:
"So maybe one or two could leave. Possibly as loans, but also permanent moves."
Aird and Murdoch, as stated, are two highly likely to be loaned out, while Zaliukas is a prime candidate for a similar departure to McGregor, and sources claim it was meant to be he and not McGregor for the chop today; the Lithuanian remains vulnerable to the exit.