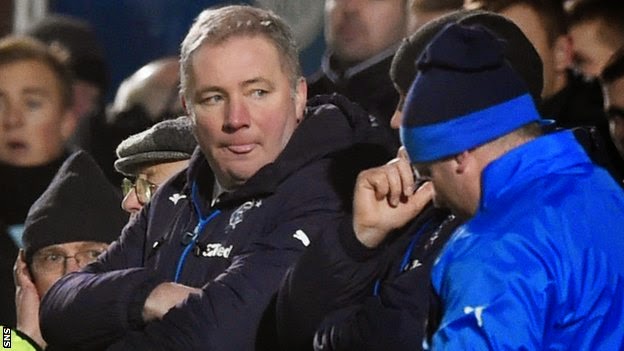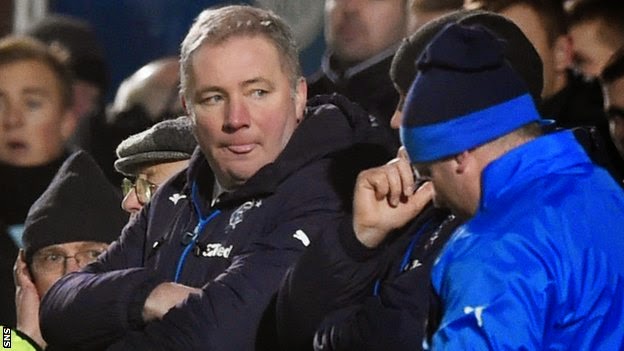 Dave King has confirmed that
former manager Ally McCoist, currently on 'Gardening Leave', will remain so
until the end of his contract.
McCoist, who handed in his notice
late last year, has been the subject of much speculation regarding his
contract, and the status of his Gardening Leave terms, which essentially mean
he continues to be paid his £72,000 a month salary whilst not being an active
employee of the company.
This has incurred the wrath of
many supporters, who believe he should have severed ties as soon as the new
board took charge in order to save Rangers money, but King has confirmed
McCoist will receive his full remuneration.
"Ally McCoist is still being paid by
the club, I think through to the end of his contract. That's my understanding,
he's still being paid."
Any thoughts of McCoist saving
the Club some of the money it so desperately needs are surely incorrect now
that his effective 'boss' has stated the conditions remain the same and will
not be changing.