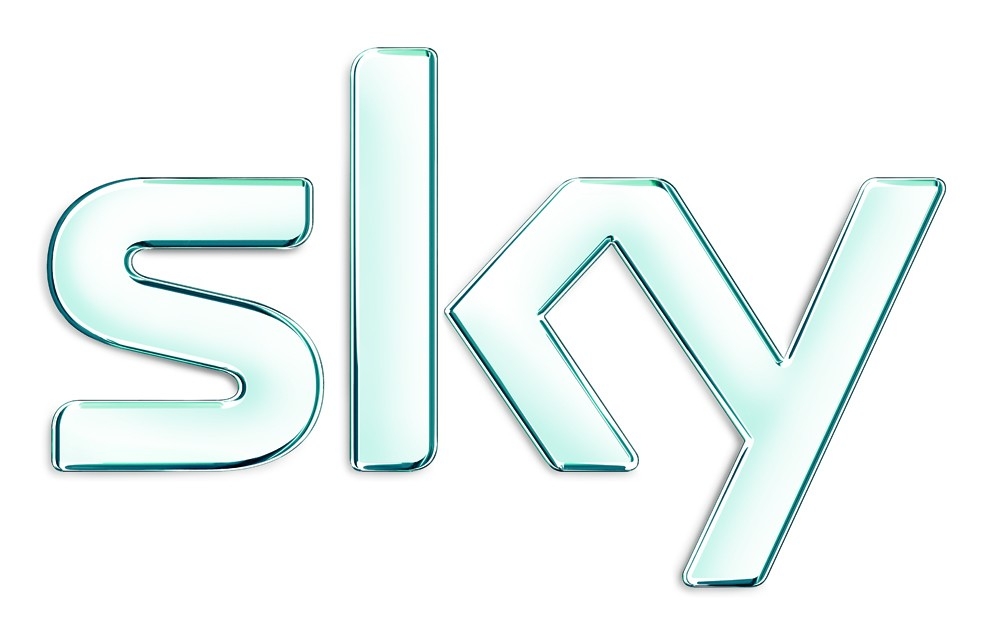 Now that that Rangers have lost the ultimately-redundant vote regarding the newco's participation in the SPL, an increasing line of debate has been argument regarding which division supporters would rather the club ended up in. For now it is best to overlook the idea of overhauling the Scottish game given it is all theory and none of it has been executed or will be any time soon, and focus specifically on the two choices at the disposal of whoever has the power to make the final decision.
There are two leagues which Rangers may ultimately drop to, and they are SFL Division 1, or SFL Division 3. Argument has raged for the past week or so as to which division is the better option after the initially emotional reactions when it became clear Rangers would lose the vote.
With that in mind, let us have a look at both options and weigh up the advantages and disadvantages of residing in either.
Division 1 Advantages:
Income level reductions are minimised. With the Division 1 proposal having been proposed by Sky as a compromise to negotiate the inevitable expulsion of Rangers from the SPL, the broadcasting giants would continue to fund the SPL which would lead to parachute payments down to the SFL First Division.
"If Rangers are not in the SPL, that would change things for us, naturally. It would leave a quality hole in Scotland's top division. Competition would deteriorate and, in that event, we would have to renegotiate."
These payments, of an estimated £1M, would presumably be funded by Sky albeit distributed by the SPL. The concept in theory would see Rangers promoted after a year meaning everything would return to 'normal' by summer 2013.
"No Rangers equals no Sky, unless Gers are back very soon. It's just not going to be commercially worth it if it's going to be any longer than 12 months with no Old Firm league games."
Furthermore the general commercial hit from going down a division is minimised out-with the Sky deal, with gate receipts taking a hit but potentially not a catastrophic one.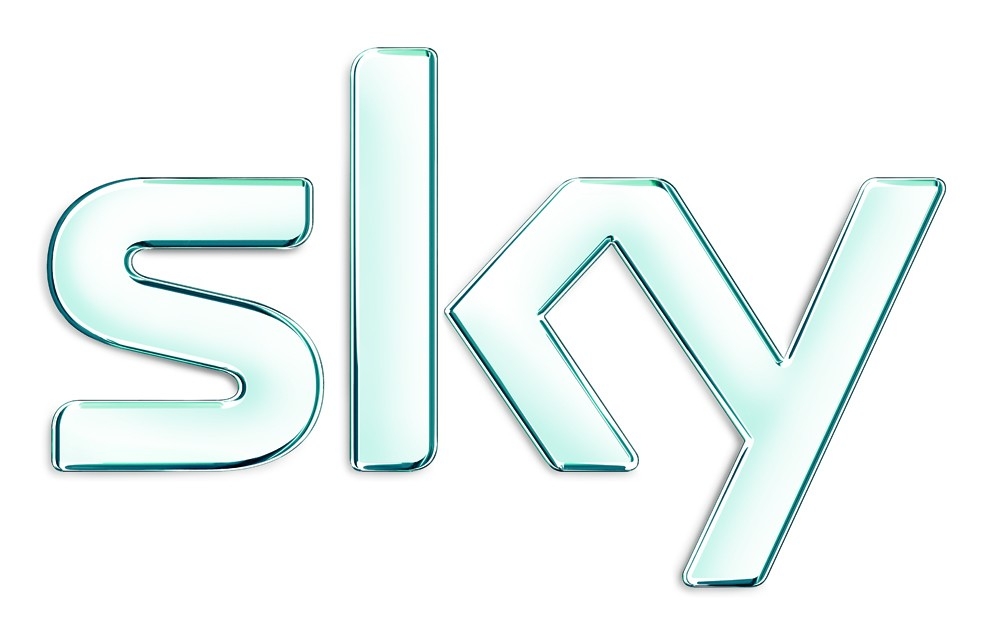 Once again, major players.
Squad losses reduced. Speculation about the number of players Rangers will lose has gone into overdrive. Confirmed departures already having taken place are Kyle Lafferty, Steven Naismith, Jamie Ness, Steven Whittaker, Steven Davis, Sone Aluko, John Fleck, Juan-Manuel Ortiz, and Allan McGregor. However, a number of players have remained, such as Chris Hegarty, signing a new deal, plus Lee Wallace and Lee McCulloch. At least 13 returned for pre-season training on the 28th of last month, but the crucial issue is, in particular, represented by Dorin Goian. The big Romanian stopper has implied his enjoyment of life in Scotland and a drop to Division 1 would not persuade him to depart. Carlos Bocanegra, to his similar credit, has put out a statement awaiting the outcome of the vote, albeit this is a redundant course of action. The point being though is that while the American is on record as being disappointed at no European football, he has not joined the mass exodus as of yet and may still remain. Maurice Edu is another whose future is uncertain, but has not made any apparent moves to leave.
He may stay, you know.
Only a year to wait for Old Firm matches. On the assumption Rangers do get promoted within a year, the Old Firm derby will return to Ibrox reasonably swiftly. Some supporters may be of the opinion that they do not care about these particular matches, but the truth is this match is something all Old Firm fans live for. The Old Firm match is a special, historic and unique game, and football in general would be much poorer without it. Old Firm day is something all Rangers fans look forward to, and debate furiously – plus the nerves on match day would not exist if it was not a match of some relevance or importance. Its return would also see Sky continue to fund the top flight, and most importantly Rangers.
Division 1 Disadvantages.
SPL clubs still get funded by Sky. Clubs like Inverness Caledonian Thistle, Hearts, Dundee United, Aberdeen etc – clubs which voted against the newco Rangers and appear to wish great ill upon the club will financially benefit from Rangers going to Division 1. The vast majority if not all Rangers supporters feel this is a kick in the teeth, given these clubs clearly wish Rangers extinct yet the vote to hurt the club will see Sky money continue as before, albeit perhaps the deal's value may be reduced for a year. Nevertheless, having voted to reject the newco's entrance to the SPL, Aberdeen and the like still survive on Sky's money – based on the compromise deal the company proposed to Scottish football.
Lack of integrity. 'Sporting integrity' has been the buzzphrase in Scottish football ever since Celtic's Peter Lawwell infamously uttered it as a 'reason' why Rangers should not get a league extension in 2008 when trying to compete on 3 fronts, including Europe. It was of course spin of the most transparent nature, and has been used as a cliché ever since. It has once again reared its head over this vote, with many journalists and Rangers fans of the opinion that its use in Scottish football has been selective in recent times, and Rangers' demotion to Division 1 would possess anything but 'sporting integrity', with such action being a pure sell-out and based on money, not honour or the 'right thing'.
Really should have kept his mouth shut.
No guarantee of promotion.
Despite the assumption being made that this compromise will only be required for a year, and everything will return to status quo within 12 months, there is no actual guarantee it will occur. With the team Rangers have left, the majority of players are youth such as Ross Perry, Kal Naismith and the aforementioned Chris Hegarty. There are seniors such as Broadfoot and Alexander, but the squad left, in truth, is not that terrific and may indeed struggle in Division 1. It is by no means certain this side will bounce straight back into the top flight. Admittedly some supporters might be quite happy if promotion was not achieved and the SPL did indeed sink into oblivion without Sky's money, but that is another argument.
Sanctions. It is pretty clear that a massive worry supporters have is that a condition for inclusion to Division 1 is incontestable punishments. The potential for legally unchallengeable sanctions and just how far the powers-that-be could take them is staggering. Given manager Ally McCoist already pointed out the embargo, the fines, the demotion – are more sanctions really necessary? And yet, there are potentially more waiting for the club in Division 1.
Having focused on Division 1, let us now turn our attention to Division 3. What are the good and bad points about life down there?
Division 3 Advantages:
The retention of Sporting Integrity. That phrase rears its head again, good old Sporting Integrity. Many supporters are of the feeling that Division 3 is the 'right' thing to do, that if hypocrisy is to be avoided, then Division 3 is the proper destination. With the violation of morality that is perceived with entrance to Division 1, a great number of supporters wish Rangers to 'start again' in the lowest flight of Scottish football and fight its way back up with dignity to the SPL again.
The romance of Division 3. From the very start, there has been a concept of romance about going down to the bottom. Somehow it feels, in a way, of 'cleansing' the club, ripping it all up and starting again – and supporters turning up in their thousands as loyal bears to cheer on the club against Elgin and Clyde at Ibrox as the mistakes of the past slowly become distant memories and the club is reborn and earns its way back to the big time again. That concept is very appealing to a great number of fans. With Ally McCoist having said 'Rangers supporters don't do walking away' the fans seem to want to prove it.
Division 3 Disadvantages:
Vastly reduced income. With Sky no longer funding the club or the division it is in, the level of income Rangers would receive in Division 3 would be almost fatally reduced. Ibrox is a 50,000-capacity stadium whose running costs are considerably higher than the level of income Division 3 could provide. And Ibrox is only one of the many strands of day-to-day overheads running the club generates. The others are plentiful, and barely need to be mentioned; from world-wide merchandising to Internet operations, the money previously used to run these would simply be gone. Without the level of income the club normally expects from the SPL, financially Rangers would be at serious risk of complete extinction. Division 1 would take a hit too, as stated, but it would be a vastly increased cut going to Division 3. Lest we forget, Division 3 is a part time league. People with day-jobs compete in this league! If it is lost on anyone, Irn Bru are the sponsors of the SFL and a recent pledge to youth development was of £70,000. Over an entire 3 leagues. 30 clubs having to share such small amounts of cash which previously Rangers used to pay 3 top earners in a single week.
Irn Bru pledging £70,000 among 30 clubs' youth schemes.
Loss of gates. Rangers fans do not do walking away, but reality bites and after the initial novelty of the romance of Division 3, how many supporters will still be turning up on a miserable November night to support Rangers against Elgin City at Ibrox? It would be simply incredible if the stadium managed to regularly beat 30,000 supporters, and that is optimism in itself. Fellow bears who disagree with what I am expressing here need only look to what occurred in the 80s, when Aberdeen and Celtic dominated in the league until Rangers prevailed again in '87. Yes, that is indeed correct, the attendances took a massive hit – biggest attendances were when Celtic visited, which were 42k, but for the likes of the rest:
17 September 1983 Aberdeen H 0–2 27,500
19 November 1983 Dundee United H 0–0 27,800
17 December 1983 Dundee H 2–1 16,500
7 January 1984 Aberdeen H 1–1 37,500
Best home attendance of 1983-1984 other than Celtic was the 37,500k who showed up for an Aberdeen match. Worst was 7,500 for a Dundee United match.
These were bad times for Rangers, and the gates suffered tremendously, so I really consider why this modern occasion will be different. So, it presumably follows on that this will lead to a huge chunk of revenue gone.
I doubt attendances would go this low but who knows.
Mass redundancies. Maybe the worst of all, the sheer number of staff positions which will have to go to cut costs. In a part-time league, there simply is no way to pay the salaries of hundreds of the ordinary workers at Ibrox, be they stadium staff or employees by association. The number of people on a modest wage who will lose their jobs is unimaginable and horrific. By wishing the club to go to Division 3, supporters have to realise it will lead to the loss of the club's own crucial employees who do not have the savings to take the hit of going out of work – Kirk Broadfoot admitted he was using his savings to fund his lifestyle when he took the wage cut, but sadly less affluent club employees do not have that luxury. Hospitality jobs, groundsmen, canteen ladies and gents, Internet staff; all will be at massive risk of losing the ability to earn cash, and during this appalling economic crisis and with a massive lack of decent jobs on the ever-shrinking and deteriorating job market, it frankly does not bear thinking about.
Some have suggested a club-run Rangers TV covers all our matches, subscription-based, to help compensate for the loss of Sky's money and general income. Or indeed selling the media broadcast rights to the highest bidder. These are both plausible solutions but only theoretical, and it is hugely unclear just how much of the financial hit of demotion to Division 3 they would sooth.
What is clear is both options, Division 1 or 3, have strengths and weaknesses. But the overriding feeling, from my research, and evidence, is that Division 3 could well kill the club, despite the emotional romantic notions such an outcome would cause. of course, I could be completely incorrect – history is there to teach us but it does not always dictate how the future will pan out. The club could well survive in Division 3; but sadly I cannot see how that is possible.
The future of Rangers balances delicately.