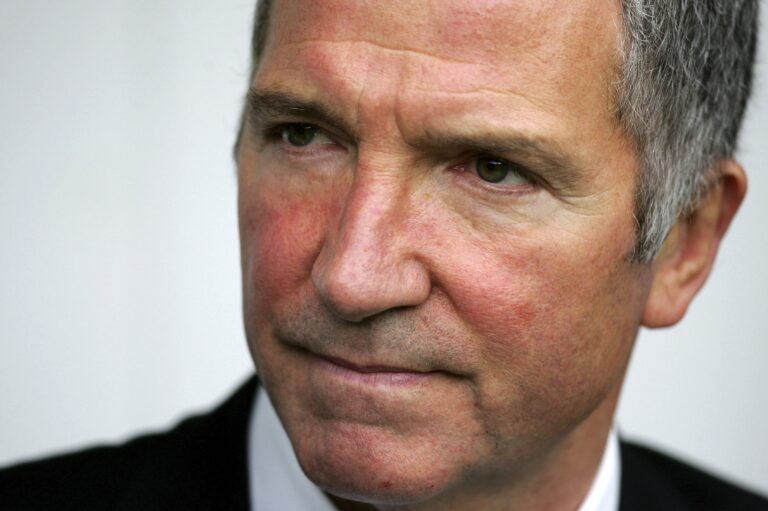 Rangers fans can rest more easily in the knowledge that Graeme Souness is part of the management search team and is helping the board in consultation.
While one or two supporters might have actually wanted the former Ibrox player and manager as boss again, this is absolutely the right path forward and very much helps with getting the correct manager in.
Souness is one of us, and while he's not been in Scottish football for many years, he is completely aware of what the club needs.
Indeed, he was quoted saying:
He went on:
And he wasn't even manager! Souness was really the Gerrard, the icon, the name, the top man, while it was really Walter Smith doing all the actual work underneath. And that's how Souness felt while Smith was guiding him.
He's right – the Rangers job is probably the hardest in British football now – a downtrodden giant, utterly down on our 'luck' at the moment, fans still expecting to win every match, and someone is expected to come in and make us winners again.
But at least Souness is part of the recruitment drive, and he knows a player when he sees one, a manager, and the expectation levels this club has.
We can certainly feel a bit safer that it's not just a bunch of corporate suits looking for the new manager, but a guy who actually knows what he's talking about.
It certainly helps.