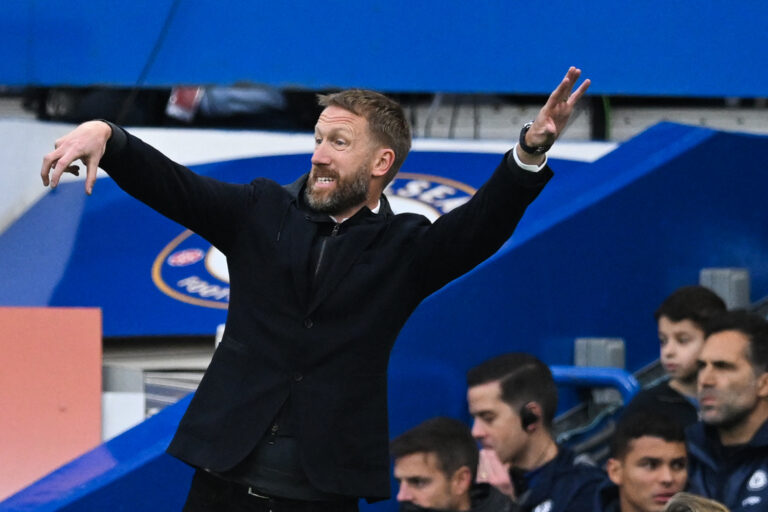 So the reports now are that following the quieting down of Kevin Muscat to Rangers, it's ex-Brighton and Chelsea manager Graham Potter Rangers are interested in, according to some dubious sources of questionable repute.
Indeed, the claim is that Rangers have made overtures in the 48-year-old's direction, with his being available a valuable commodity with no compensation required.
Is this one we'd want?
His success in football was significant in Sweden, and he took his Östersund from the country's fourth tier all the way to second in the top flight, winning the national cup while he was at it.
He was similarly impressive at Premier League Brighton, and his stock in football was sky high – but it fell apart at Chelsea, which, in fairness, is a basket case of a club.
This guy does have pedigree – he's not a league champion (unless you count promotions) but he's a talented manager who has won something.
So would we want him? Tricky one – he's not a serial winner with a big club under heavy pressure, and when he was given major pressure at Chelsea he crashed and burned. Was that outside influence at a rather shambolically-run club as Chelsea are these days, or did he just struggle with the pressure of expectation?
We don't know.
His CV is good, and thankfully he is not 'another Championship manager' who has a modest and promising CV but no more.
He is an experienced manager who has won stuff.
Right man?
We're not sure.