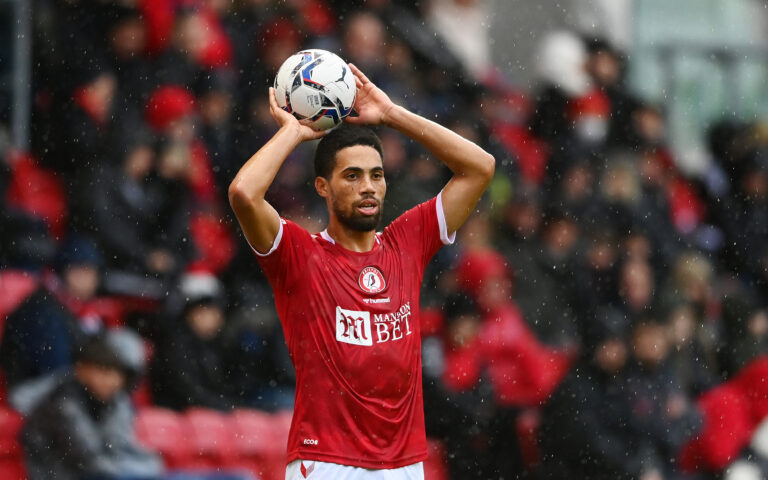 After the collapse of both Auston Trusty and Jonathan Panzo, Rangers have set their sights on one familiar target and one new one, amid continuing interest in Millwall's Jake Cooper, and Bristol City's Zak Vyner.
Rangers are said to have actually bid for Cooper, a £3M number claimed to have been submitted, but we're not sure how reliable this claim is, so for now we take that with a pinch of salt given he's out of contract next summer. Quite a lot to shell out for a player with a market value of indeed £3M.
But the Vyner interest is intriguing. The former Aberdeen defender, right-footed, 26-years-old, has done well at Bristol and is an experienced Championship stopper with 146 league appearances. But then that's no better than Connor Goldson, in fact it's pretty much exactly the same.
And in Vyner's case he has zero Premier League experience, not even the three appearances Goldson can boast.
But it does show Rangers are looking into this (slightly less) problem area. John Souttar and Leon Balogun might be comfortably the best options, but both are injury-prone (like Goldson now) and we cannot rely on them both indefinitely.
So bringing in at least one, maybe two other centre-backs is very important, for quality squad depth and rotation purposes, even if Michael Beale hates to rotate on the right side of defence.
And there is clearly room for it as well – we've complained for weeks about the state of Rangers' rearguard, and the best option may have fallen into Beale's lap as it is, but getting in some mid-20s stoppers with fitness on their side is not going to hurt things.
More as we get it.