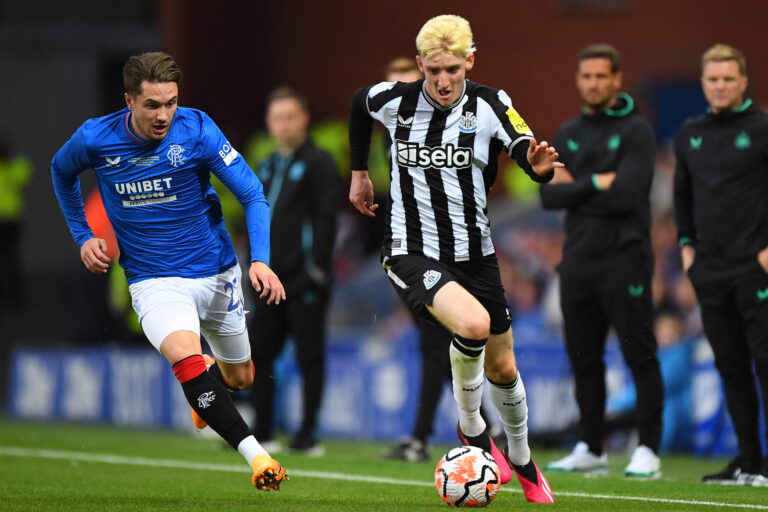 Scott Wright has seemingly had a change of heart over his proposed move to Pendikspor after the Rangers winger initially turned the offer down following the trip to Turkey to discuss terms.
The attacker was seen back at Auchenhowie as normal following the discussions, but as anyone will tell you, a player who is definitely leaving is very unlikely to return to training with their imminently former club in the middle of negotiations.
Wright has been very vocal that any move has to be right for his family and for him, and after the initial trip to the Super Lig side, the former Aberdeen man obviously discussed it with them and they felt it might not be the best move.
But there's been an apparent change of heart, following further discussions with his family and Pendikspor officials, and Wright is now interested in making the switch.
The fact Michael Beale has made it abundantly clear Wright isn't part of his main plans at Ibrox is a huge factor, and Wright doesn't want to gamble on waiting for someone else to come in with so little of preseason left.
He will also have spoken to Ryan Kent, his old rival for the left wing slot at Rangers about how the recently-departed attacker is doing in Turkey, and from what we understand, Kent is loving life out there and it shows in his preseason performances with a goal and an assist. So he'd have endorsed the league, which in fairness, is no slouch.
So it does look like Wright now intends to make the move out there, with family in tow, and Rangers will get their £500,000 for the lad's signature. It's not a fortune, but it is a profit on the invested £350,000, and Wright might just find Pendikspor suits him far better than Rangers did.
If he does finalise the deal, we wish him the best.