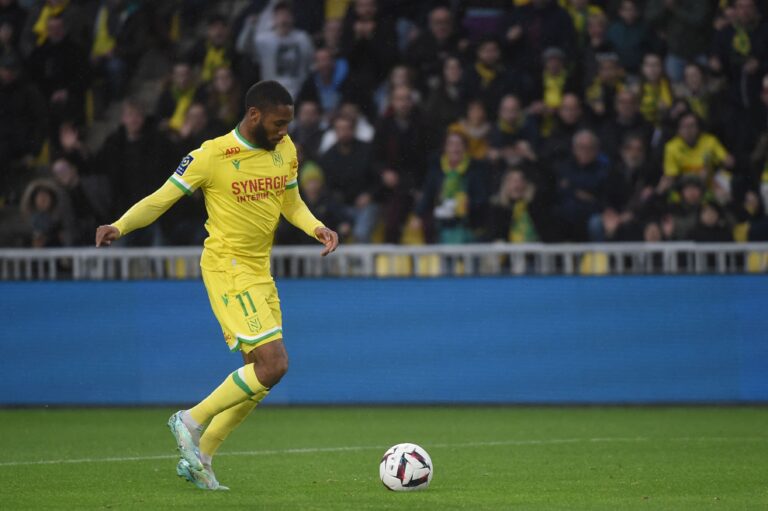 Rangers are preparing for next season by finally trying to sort out the troublesome RW position with moves being made towards Nantes' winger Marcus Coco, 26.
The former France U21 international, whose contract expires this summer making him a handy free, is unhappy with his playing time this term, amassing less than 400 minutes and mostly being used as a sub, but we must admit his numbers don't scream of a player good enough to take Rangers up a level.
Just a measly 10 goals in 205 Ligue 1 appearances with his best season being five years ago where he got 4 goals and 3 assists in 43, this attacker clearly isn't up to the rigours of France's top flight, where he struggled with EA Guingamp as well.
He's not a horrible player, but his numbers give some insight into why his market value is around £1M, and why he's used sparingly as a sub this campaign.
Coco himself said:
There's a good reason you're not playing regularly mate, you're just not that good, in all honesty, and we wonder why Rangers are interested in him.
Or is it more likely to be agent talk, where Coco wants a new club this summer and his agent is getting word out and using Rangers' name like many do to drum up interest.
In truth, the player just wants to play for Nantes, a top side in a great league, so anything he can do to get more minutes he will.
But he screams as well short of being good enough. 14 assists in around 250 appearances as a winger or creative midfielder?
It's hardly inspiring fare and we really would rather hope Rangers aren't genuinely interested in him…