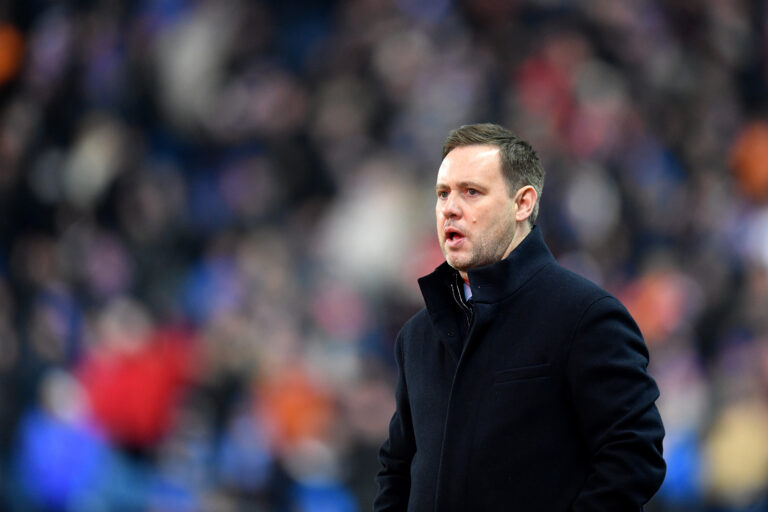 With the likelihood of Todd Cantwell joining Rangers being pretty high at present, and Everton's Tom Davies being on the radar too, one Ibrox Noise reader made a very sage point, and it's something we've noticed ourselves without necessarily articulating it.
Rangers' transfer market, generally, is not lucrative assets from big teams – it sure isn't first-team picks at Premier League sides, nor is it top European players. Truthfully, we all kind of know that.
But the market we're in, now, is gamble-based. Our management team now take gambles on players who fall into one of two categories: 'untapped gems' (Rabbi Matondo) or 'nowhere men' (Tom/Ben Davies).
What does this mean?
In simple terms, untapped gems are the Tillmans, the Matondos – players who are generally very young, and who Rangers hope are unfound jewels. Glen Kamara was one, Calvin Bassey another. Players who we scout in at a young age and hope they rise to become a major asset once on our books.
Nowhere men are the Cantwells and Davieses, and indeed, the Ben Davies we do have – players hitting a stage of their career where they're not hitting the levels they'd hoped for, they should have been bigger than this, and now their current club isn't really that interested in them.
When was the last time Rangers signed a marquee player who was genuinely a first choice? We can conjure up the very left field addition of Besiktas' Ridvan Yilmaz, but aside from that, recent additions have generally been players far from first choices at their current sides.
And that honestly, isn't really a problem. The days Rangers could sign a truly lucrative first choice from another team in a major division (Joe Aribo was certainly a first choice, but in League One) seem long gone, instead we're hedging our best signing players with quality in their locker but who never quite realised it.
What we are signing these days is how other teams would view Alfredo Morelos or Glen Kamara – they're no longer absolute first choices at Ibrox, and yet are capable of so much more.
It's what our finances allow these days, and it's the strategy of small outlay for big reward.
It's worked many times, Kamara, Bassey, Lundstram to an extent. But it's failed more – Matondo is just one of many 'untapped gems' who haven't worked out.
It's not even a bad thing, it's just the way things are now. But you're as likely to get a failure by spending big on a first choice as you are with an 'untapped gem', so there are certainly no guarantees in the transfer market no matter how big your wallet is.
Them's the ways.