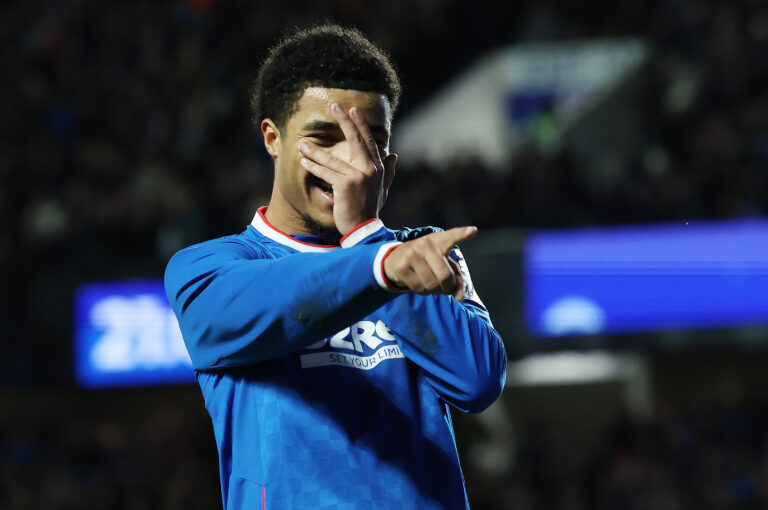 Rangers fans have emphatically delivered their verdict on the potential for signing James Sands and Malik Tillman.
Both players are said to have loan agreements to purchase, and both fees are said to be around £4.5M, with Rangers obliged to ringfence around £9M in safety for those purchases.
However, if fan feedback is to go by, only Malik Tillman gets passmarks, and far from overwhelming ones, which the James Sands verdict is an overwhelming no.
Where do Ibrox Noise stand on this?
In truth, neither player has really struck us as a £4.5M player, but then, when was the last time Rangers got true genuine value for a player in that price range? The answer is you'd have to go back to Nikica Jelavic for quality in that kind of market, unless you count Ryan Kent.
Others to have cost somewhere in that region? Roofe, Davies, Yilmaz – can't say we've seen around £15M value in that lot.
But in terms of keeping them? Sands is deeply unfairly maligned – he has made some errors defensively, but he's just not primarily a defender, and he's kind of akin to Fashion Sakala – hated when he isn't great, loved when he is.
Not long ago Sands started in CM and was praised by fans one and all for a quiet but very effective display in the middle. That kind of thing gets quickly forgotten when he then makes a boob thereafter.
Tillman? He's akin to Sands, but because he's in the attacking areas, his mistakes and lapses in concentration don't lead to chances or goals. Instead he's patchy, an inconsistent performer who has some talent but we couldn't justify £4.5M on.
In truth, neither of them are worth that level of investment, half of it at the most. Both are about £2M players tops, and if we are to keep them, we wouldn't want to shell any more than that.
Our verdict? Honestly neither player has truly blown us away and we'd not be overly fussed about keeping either of them. Tillman's stats for an AM are not bad at all, but we can't justify nearly £5M on him. And the same certain applies to Sands.
But the majority of fans want to keep the American attacker and ditch the American defender. End of the day it'll be up to Michael Beale.