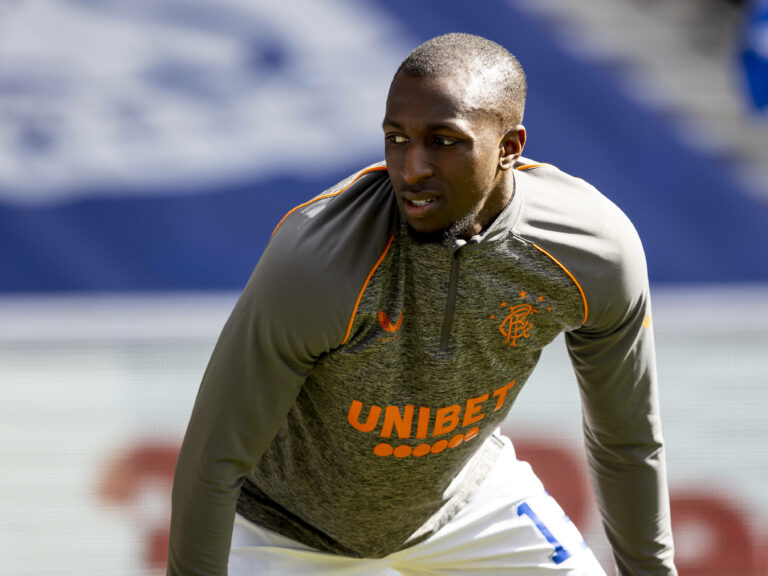 Glen Kamara's Rangers career has been indicted by damning quotes he himself made when joining the club, when he admitted in late 2018 that he had no intention of joining Rangers or indeed Celtic, preferring a move to England, before Steven Gerrard's arrival at Ibrox changed his mind and made him sign on the Govan dotted line.
The quotes, from 4 months ago, were made after Gerrard had been long-confirmed as exiting Rangers, and Kamara was confirmed as a target for European clubs.
They effectively admit that the Finn hasn't really kicked a ball in anger at Ibrox since the Scouser left, and while he was decent in the Euro run of last season, netting a big goal v Leipzig, he's been pretty much mentally AWOL since Gerrard's exit to Villa, and now we can see why.
Add to that Bassey and Aribo's departures, and Kamara's Rangers race is definitely run.
Once Gerrard had joined the club, Kamara's opinion changed, and suddenly Rangers were a better prospect than the PL for him, and in his defence, Gerrard was a major carrot for many players who Rangers might not have been able to attract otherwise.
But the quotes, resurfacing today, reveal Kamara had no interest in Rangers or joining the club, and was wholly intent on London or England instead, until Gerrard's arrival changed things.
He said:
True he was being very honest, but sometimes being a bit too honest shows a lack of discretion and now that Gerrard (and Aribo and Bassey) are gone from Ibrox, Kamara's motivation is very low.
It's definitely time to find Glen Kamara a new club, because we're sick of talking about him.