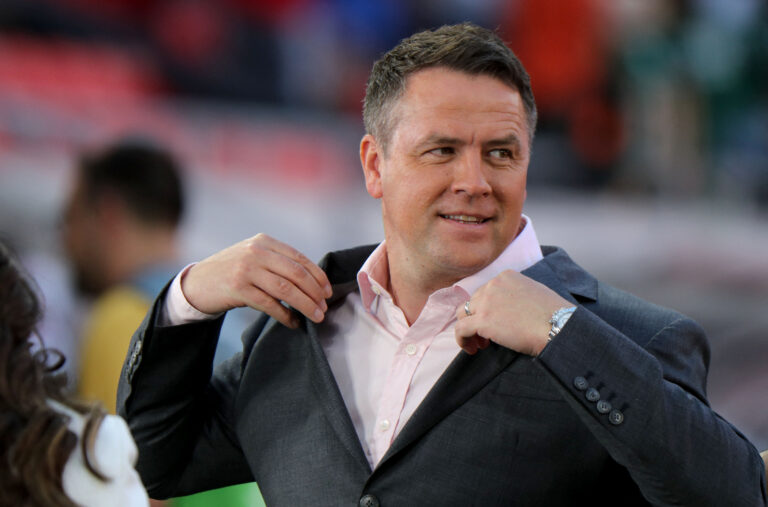 Michael Owen's smug arrogance over his former team Liverpool's 'superiority' will make perfect fodder for Rangers' dressing room wall after the BT Sport pundit dismissed Rangers' quality and predicted they'd need a 'miracle'.
The ex-Real Madrid and Man Utd hitman invoked the spirit of 1992, when the whole of England dismissed Rangers when facing then-champions Leeds United, before the Ibrox giants gloriously overcame the Elland Road side to the absolute shock of the arrogant types south of the border.
In fairness, other pundits on BT gave Rangers major credit for last season, with Owen Hargreaves especially positive about Gio's men's performances, but Owen's smuggery has now taken over:
This is why Owen should never have gone into punditry, Liverpool are in absolutely terrible form and look a mess, and if there's a good time to face them, it's now.
Furthermore, we had to laugh at how we've apparently not faced a team like Liverpool for a long time. Well actually, Michael, we faced a lot of teams exactly like Liverpool last season in the UEL and every one of them bar one fell.
As for 'poor results' – em, who lost 4-1 in Naples, Michael?
This is the kind of motivation Rangers need, with a twit like Owen writing them off this aggressively.
Over to you Gio!