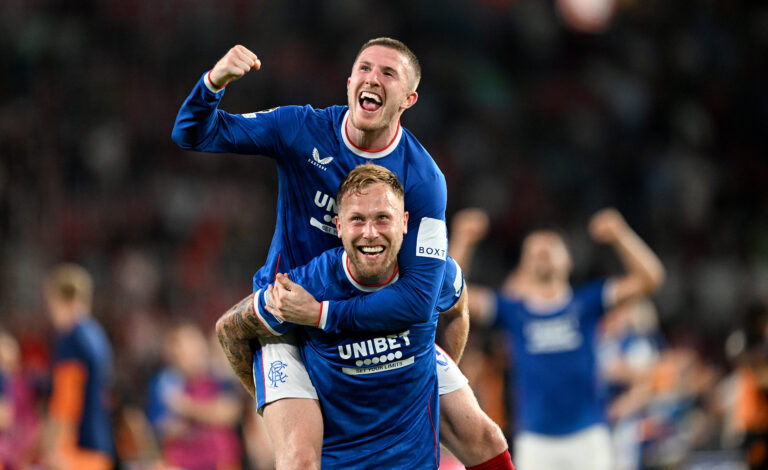 Scott Arfield has made a predictable uturn on his Canada career by pretty much admitting he'll unretire to be available for selection for November's world cup.
Arfield, of course, retired from international duty in January, probably not believing for a second that Canada could actually make the world cup, but now that they have, the North Americans' place in Qatar is unsurprisingly tempting the Livi-born midfielder who may now line up in the Middle East after all.
Frankly, the travelling was doing his head in, and unlike Alfredo Morelos' huge connections to Colombia and his homeland, Arfield's link to Canada was through his father and is his only claim to the Maple Leaves.
As such, while Morelos will travel for his homeland come hell or high water, Arfield, at 33, had had enough of it.
But with a place in the world cup at stake, who could now blame him for changing his mind?
He's certainly one of their better players, and his experience could be invaluable – it would also be his only chance to ever play in a major championship unless one counts the Gold Cup, and while it's the North American 'Euros' it carries nowhere near the same clout.
No, this would be his big shot at the world cup, and likely his only chance.
We wouldn't blame him for unretiring at all.