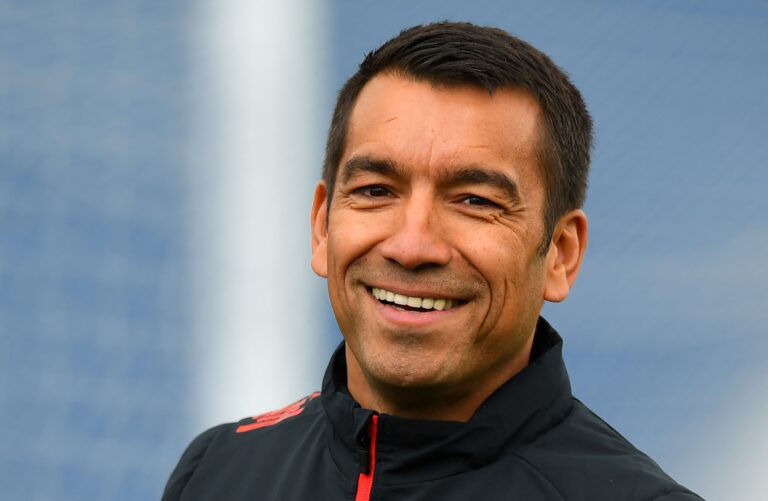 With tomorrow's Old Firm clash now within touching distance, many a Bear could be forgiven for looking ahead with just a little bit of pessimism. While we don't like to dwell on it, that lot have bagged 20 goals so far in just 5 league matches, conceding only once. Coming off the back of a 9-0 win against Dundee United, they'll surely be confident. Let's flip that on its head…
Dundee United were without a doubt, the worst team in the league under Jack Ross, his departure actually paved the way for a decent win in the cup against Livi on Wednesday night. By the same token, if they can bounce back from a 9-0 drubbing, Celtic can slip up after having inflicted one.
The real point here though, is the quality of opposition they've faced so far this season, or rather the lack of it. The most difficult game they've played was Hearts at home, and even then, it was a Hearts team where half of their regulars were being rested from Zurich midweek. Celtic needed until 90+4 minutes to put that one to bed. They've never had to get out of first gear, one thing is for sure – the Famous will certainly bring a far, far greater challenge on Saturday.
Speaking of, let's have a look at ourselves and see just what kind of shape we're in. Well for starters, our first 11 are all rested, having had all week to focus on the game, whereas Celtic played with 2 or 3 first team players in the cup, giving us the edge in terms of preparation. Especially when you also consider the extra 24 hours we've had.
Then there's the fact that we've faced some top-quality opponents already this season. Faced them and dispatched of them. In fact, let's go back even further, to the end of last season and reminisce (if we must) about our heroic run to the Europa League final, beating decent sides such as Braga and Leipzig along the way whilst Pacific Shelf were only playing domestic football and warming up their vocal chords to compete in the Eurovision Song Contest, having been knocked out of 3 European competitions in a row.
You'd think then, that come pre-season they'd be gagging for some quality opposition? You'd be wrong. 2-2 and 3-3 draws with Rapid Vienna and Legia Warsaw respectively was as good as it got in July, (unless you count Blackburn Rovers or Norwich City?) and neither are a patch on PSV.
Yes, let's play the PSV card, to go away there and get the result we got, again off the back of a disappointing result at Hibs (nearly beating them with 9 men) was, of course brilliant, however it's exactly what we should be doing. Whilst we're number 33 in the latest club co-efficient, PSV are 50 and Celtic…51. So yeah, they're about the same level.
What does it all mean? Well, clearly there are few games in world football bigger than the Old Firm, and while both teams will be up for it and both are on form, only one of us have played (and won) outside of our comfort zone in the last 6 months.
We fear no foe!