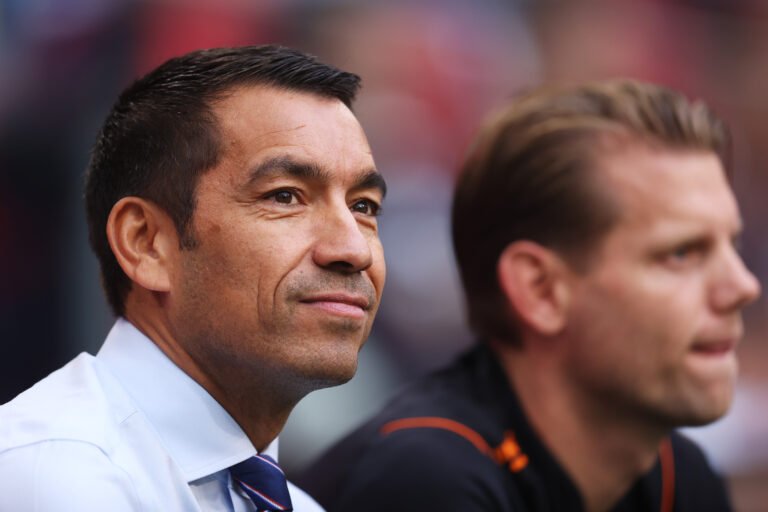 We have to say the past 7 days have been an absolutely staggering time in the history of Rangers fans.
From last weekend's dreadful Old Firm debacle, to gaining a PM, to being ruined by Ajax, the threats on Gio's tenure, and then the past couple of days' historical events, we can rarely remember a period of seven days under 'normal' circumstances that have been this tumultuous.
And it doesn't end there.
Now with football postponed effectively till further notice, Rangers as a club and fanbase are trying to figure our way through this new world, with our team on the floor in terms of form and world events dominating the headlines.
There have been negotiations over Napoli, and while reports claimed there could be a switch of fixtures, all we know for sure is discussions over the fixture in general are ongoing.
But it all adds up to a Twilight Zone for Rangers supporters – losing one Monarch, gaining a new one, all the while football is cancelled and our team's state is rather unstable at present.
It would be easy to make rash judgements about what to do next, but what we do know is there may well be a full week plus of mourning where a lot of British sport, if not all, is postponed, and obviously that included today's trip to Pittodrie.
It gives the club a bit of breathing room to try and sort itself out a bit – one of our regular readers contacted us to tell us his daughter had received her Rangers birthday tribute early by about 3 weeks, before yours truly got one as well around two weeks early as well.
As trivial as these things sound, Rangers are unsettled right now, and it's from root to tip.
We'd love to see this time out put to good use, and our club managing to, frankly, pull itself together a bit.
Football will be back, life will go on as normal, but Rangers as much as anyone should use the hiatus well.