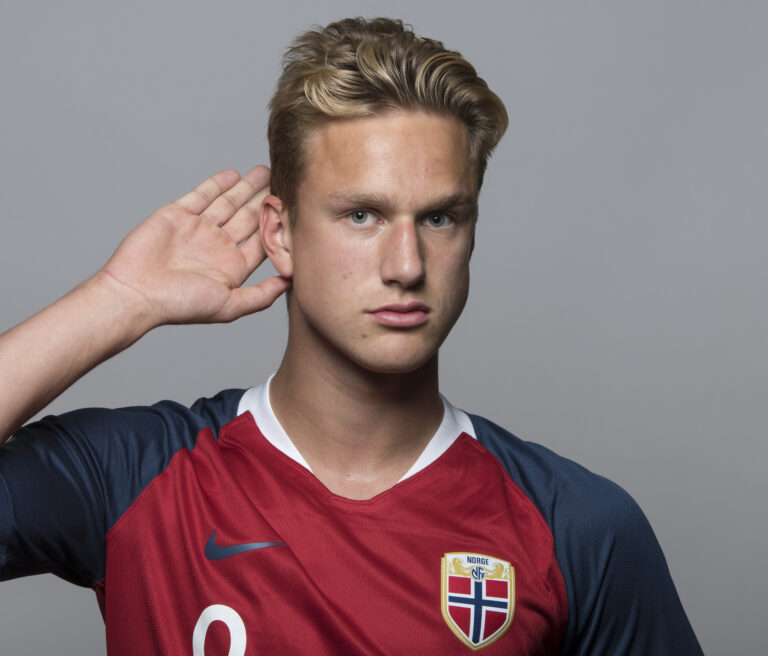 We had to laugh at Reach plc (you know them better as the DR and Football Scotland) claiming Rangers are 'yet to make an official bid for' Norway's Erik Botheim.
Can someone explain how you 'bid' on a free agent?
Indeed, Rangers made the man a contract offer some time ago but he has a lot of suitors, with plenty of European giants interested in such a lucrative Bosman, and even his international superstar team mate Erling Haaland dropped a cryptic hint that he was going to join Rangers. Sort of.
But that trail went very cold and it's all about Antonio Colak these days, with Rangers considering whether or not to meet the £2M asking price. As we told you before, the number has been agreed, but Rangers are yet to decide if they will indeed meet that, with personal terms and a medical following if they do.
But there's competition from Fenerbahce so it's not cut and dried.
But it's that 'bidding for' when it comes to Botheim that we laugh at – you can't bid on a player when he doesn't have an employer!
You can offer him a contract and see if he's interested, but no, DR and Football Scotland, this isn't a bidding war.
Maybe you need to learn how player transfers work….