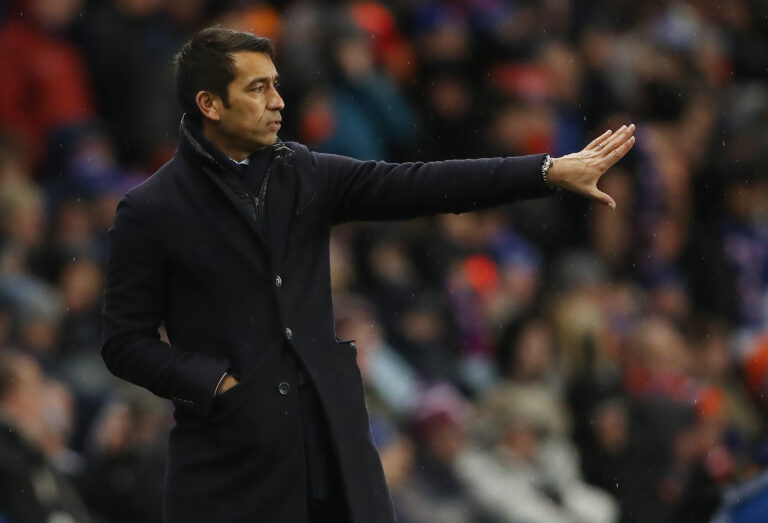 It's safe to say tonight's trip to Perth is the most pressured Rangers Saints clash the Ibrox men have faced in years.
Not since the days of Pedro and Bread Man when St J had the Indian sign over us (finally put right when we trounced them at McDiarmid when Carlos Pena scored) has a trip north to this stadium come with the gravity for the visitors tonight's does.
Callum Davidson's men are hopeless this season – second bottom only to Dundee, they've been a shambles. And yet following Rangers' poor domestic results both away AND at home recently, it was a less relaxed-looking Giovanni van Bronckhorst previewing tonight's match at the presser, with an apparent concession that for the first time as boss he's under some pressure.
Who would bet against Saints causing an upset?
Rangers' away form in recent months has been catastrophic, and if County can take points from us, unfortunately anyone can.
St J will 100% be looking to cause a big upset, and really cause major grief for GVB, because another dropped points for Rangers would have the knives out for sure.
So, in short, it's the most must-win of the lot tonight.
Rangers have zero slack now, and must produce a win. The performance would be nice but the points are all that matter.
Even against a team as bad as Saints Rangers can drop points – we know this.
We must stop that from happening.
The alternative doesn't bear thinking about.