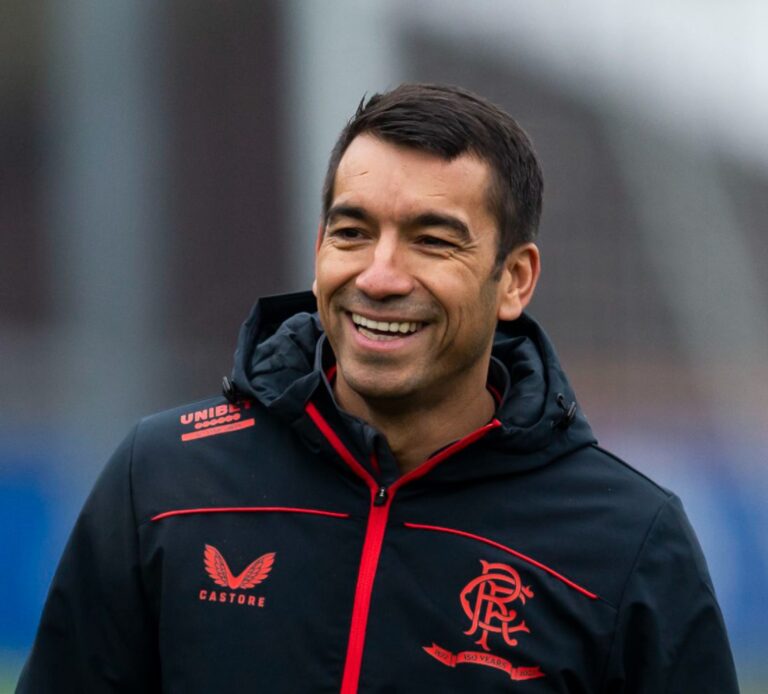 As we know Rangers performances in recent weeks have been very very good, with a glut of players thriving on GVBs system and the team going 9 matches with conceding just one goal.
There's no question this manager knows what he's doing, but we also urge a word of caution.
As we all know, Connor Goldson has no intention of remaining in Govan even medium term, and his performances have ALSO hiked with noticeable improvements.
Which gives us alarm bells that GVB is not the only influence driving the team to play well.
We can't actually remember a November/December for the past 4 years in which our team HASN'T stood out, hasn't played well.
It was especially prevalent in 2020 when the push into 2021 saw us effectively win 55, before the post-new year obligatory break down saw noticeably deteriorating performances (4 draws after the break following none up till then). We still had plenty to win 55 but the new year blues are a thing.
But the November December period at this club is usually epic – and we will know this manager is a cut above if the players return after the break on the same footing they left it for.
But there's something else.
It's the Goldson point – he seeks a move away this year, but how many other players could that apply to?
It seems a major point that so many players linked with moves away are suddenly playing out of their skins and looking much more like their old selves.
How much of that is Gio and how much is them playing for a big move away from Rangers?
We won't truly know till the window shuts, but we really hope all these guys want to remain at Ibrox – we have something good here and they've shown in the past 6 weeks how good they can be.
Long may it continue and not be halted by the window ending.