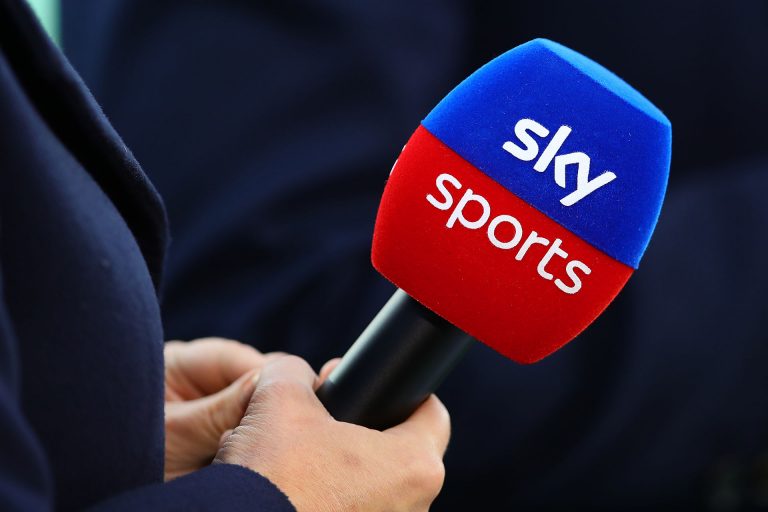 We have to admit a touch of surprise here at Ibrox Noise. Regulars will have noticed our observation that the BBC curiously went 'easy' on us following Sunday, and didn't saturate their airways with our loss.
While the s*n's Davie Provan did of course put his usual oar in, as is now his want, generally we're taken aback to see there's been a lack of the usual trash talk following a bad Rangers result.
The usual suspects like the BBC and Sky have actually managed to cover the story with fairness and honesty, rather than rubbing it in like they did with their garish and ridiculous OTT coverage of Celtic's final treble.
With this, much more subtle, less extremism, and less point scoring.
Is there a change in the media the past few months?
Yes, there is.
Steven Gerrard has increased in profile as a manager, taking his already-world name from his playing days into management, and it's had a knock on effect for the club.
But that's not the main cause – the four stormtroopers at Parkhead; Lawwell, Hammond, Lennon and Brown are all gone or going, and that influence has vanished from the media too.
Add the two together, and we're getting a fairer playing field.
We don't want bias, we don't want lackeys sucking up to us 24/7 – we want honesty and an accurate portrayal.
Maybe the evidence of the past few days suggests we're finally getting that?