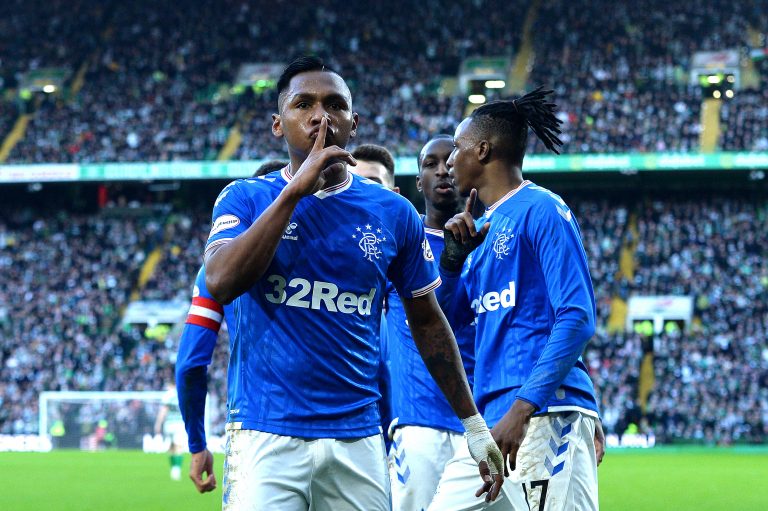 Rangers have been given a stunning three-man boost after the confirmation Ryan Jack, Kemar Roofe and James Tavernier are all expected to be available for the trip to Parkhead following excellent prognoses for all three's recoveries.
All three are less serious than feared, and have been given around two weeks for a return, placing them beautifully in position for involvement when the Champions visit the East End on the 21st.
That's right, Champions. While the mathematics aren't there yet, is there a single fan who believes we won't win the title now?
Either way, Jack Roofe and Tav will all be back it appears, and maybe if recoveries go really well one or two might be in contention for St Mirren, but we doubt that one.
But it really would be fitting to see Tavernier especially come out to a Guard of Honour at Parkhead after the season he's had, as captain, leading his team out, as Champions.
As for Ryan Jack and Kemar Roofe, as nice as the boost of their decent prognosis is, long term the news is more doubtful – both have been injury-beset the past 12+ months and the signs aren't exactly great that either of them will get a sustained run of games long term.
But… we can always hope, right?