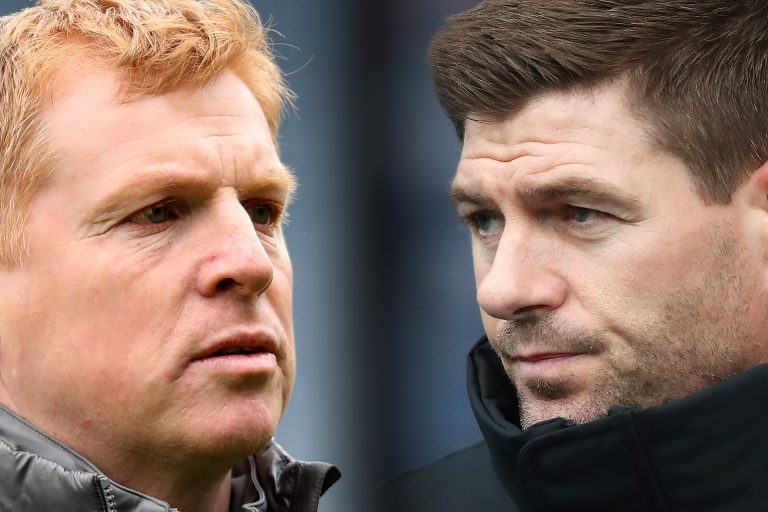 Neil Lennon has been blasted by Rangers fans after it emerged the Parkhead manager is certain to look like a dirty hypocrite following his attack on Steven Gerrard and Rangers last season for refusing the guard of honour request.
Lennon, whose side have as good as officially relinquished the title following the latest farce as they lost in Dingwall, attacked Steven Gerrard and Rangers for rejecting 'honouring' the Eastenders with a guard of honour last season.
So we assume, if all is pure and holy, they will now honourably provide us one at Parkhead in a few weeks yes?
Mmmhmmm.
More chance of Celtic winning some dignity than that happening.
Lennon clearly said last time around if the tables were turned they would give Rangers one, so, we guess, we shall wait and see if that does indeed materialise huh?
Pigs might also fly…