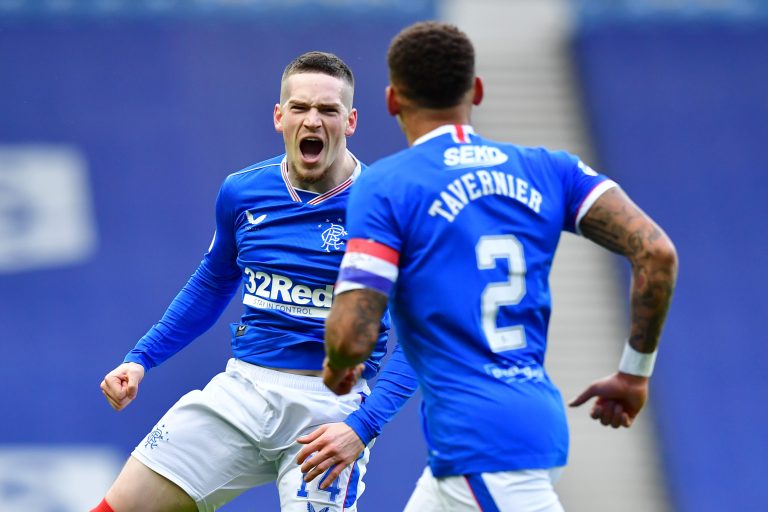 Earlier we dropped a hint of Celtic fans' accusations Rangers are only 8 years old and never won a trophy.
Now, before the readers scream a defence of how we're clearly 148 years old, calm down – because those Celtic fans saying that don't realise what a backhanded compliment they're actually paying us.
Because, you see, in their twisted logic, a club formed 8 years ago with no money and whose budget remains limited has far surpassed the one they spent many many millions on building for so so long, and is now the king of the castle over them.
This is the bitter irony you see – Celtic fans are giving us a compliment whether they like it or not.
Either we're Rangers, established 1872 and we're back from a dark period of our history to be the best in Scotland again, or we're 'sevco', established 2012 and it took us 8 years and a small budget to overtake the great Celtic, est. 1888 spending millions by comparison.
What would the latter really say about them?
Of course, we're Rangers, we're still Rangers, and we always were and always will be. But if they want to peddle the line that we're a new club, then they're paying us the biggest compliment possible because it only took us 8 years and a few quid to be a much much better team, manager and club than they are.
Up to you boys.