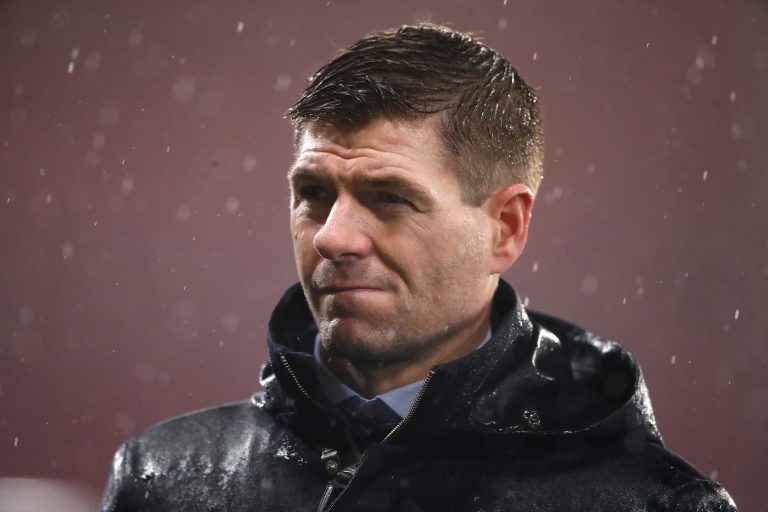 Steven Gerrard's curious management of Jordan Jones continued today when the boss challenged Jones to keep his standards up, despite never having previously given him any major opportunity to present his standards before.
Gerrard was speaking after the match and said this on the winger:
As encouraging as this is, in a way, it's equally strange how Jones continues to be viewed differently to other squad members.
And it's even stranger because Gerrard confirms that's the player he wants to see when he's barely given him a chance to present anything, never mind bad, in the near-two years since Rangers secured him.
We don't know why other players don't get the scrutiny from the manager Jones does, why other players have a few bad games and nothing is said, but Jones doesn't get to have any and he still gets criticised (!)
It's even more puzzling how confrontational Stevie is about the winger, and how he has never said anything like that about other players.
Maybe this is the kind of management Jones needs though, maybe there's more going on behind the scenes than we think, but either way, the ex-Killie forward has produced a good afternoon and the manager is giving him a chance to cement his place.
Let's hope that happens now.