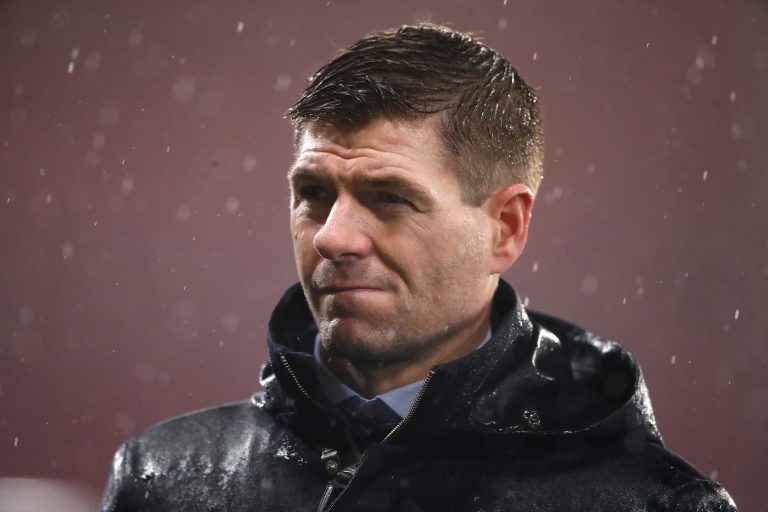 As more than a few of you have pointed out, Steven Gerrard's charge of misconduct is not only rather trumped-up to say the least, but if he was found guilty, he'd potentially miss the maiden Pacific Shelf 94 match of the season at Parkhead on the 17th of next month.
Well, not miss, but be banned from the touchline.
How notably convenient, depending of course on how many matches a ban he'd get if 'convicted'.
Rangers have two SPL matches before travelling east, facing Motherwell tomorrow and Ross County next weekend, but if he's given a three-match touchline ban then he is axed for the PS94 match and we must say for Compliance Officer Clare Whyte to deliver that number would be 'perfect'.
Of course, these matters are actually judged by an 'independent tribunal' although just how independent they are is up for others to judge – the same kind of impartiality found, although not unanimously, no case for Dundee United's Ryan Edwards to answer.
But we're pretty sure it's the Officer who dishes out the punishment if found guilty, just like in a court – jury finds the verdict, judge hands down the sentence.
So don't be one bit shocked if Stevie G gets found guilty and is 'awarded' a three-match ban keeping him away from the pitch come October 17.
Typical SFA.