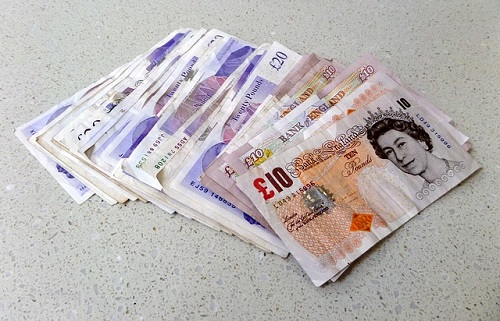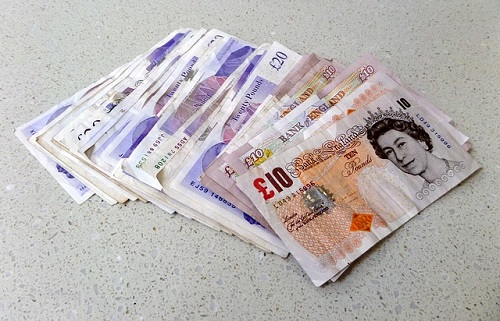 On the subject of lies…
Rangers published the annual accounts yesterday, confirming overheads in the region of £60M, a rise of around £20M. The headline of course was the club needs £10M before the end of the season.
Naturally this was presented to readers/fans as admin 2, with the usual mentalists and their imaginary tick tock clocks.
However, we can confirm, categorically, this is complete baloney and all this report confirmed was due diligence from the club and reporting the facts.
In fact, we're more than a touch surprised (yes really) the headlines didn't actually highlight the fact the losses were down £4M, and although the overheads have increased, so has the revenue.
Colossally, in fact.
To set your minds at ease, the fact Rangers say they need £10M is like a person saying they need oxygen.
Like any company, Rangers require investment and capital – like any company, there are tax years to account with and diligence which must be carried out, and, crucially, declared.
Rangers have confirmed they need a certain sum before next summer – pray tell, can someone, anyone tell us what's so bad about that?
Company in requires capital shocker? Company needs money for sustainability. Wow, welcome to corporate governance. Seems like anyone with a red top doesn't have a clue how that works.
Chairman Dave King's own hedge fund already has the cash in place to fund this 'hole', so the cash is accounted and ready – and of course millions will arrive in from prize money including the SPL (be it first or second) not to mention the remaining two home Europa League matches each of which will earn over £2M.
In short, there is nothing to worry about here, we haven't spent cash we don't have and we have systems in place to provide extra funding for the rainy days a football club like Rangers inevitably has.
Move along, nothing to see here.