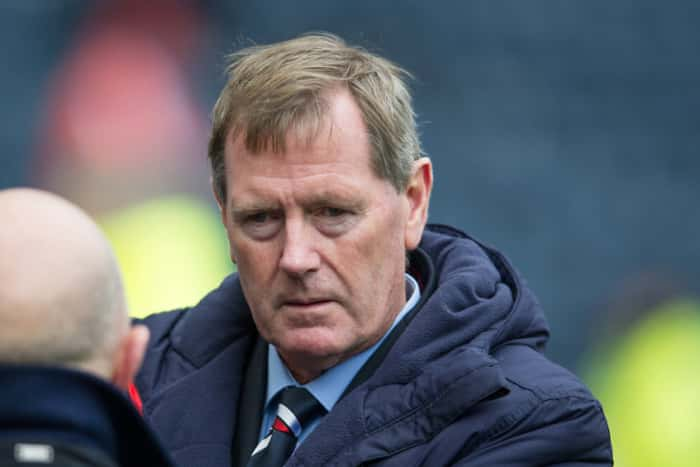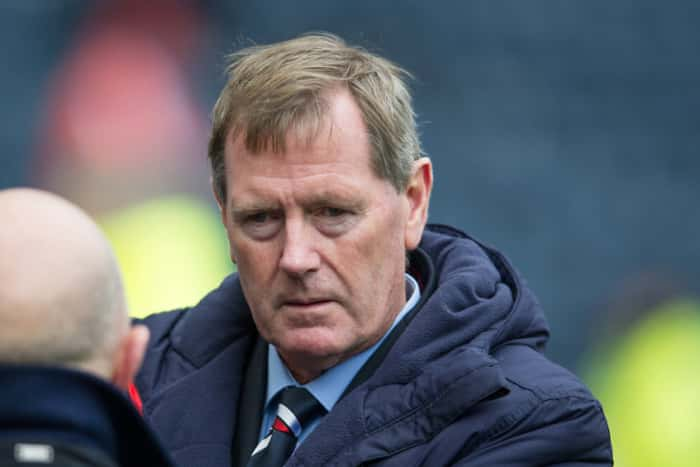 Alex Rae recently claimed on radio that he was aware of 'significant' investment and had a 'credible' source for it.
This begs the question of the source of the funding, and Ibrox Noise decided to put together a 'who's who' of who it could be.
Dave King:
The easy one – King, who is Rangers' owner in all but name these days could himself be about to plough some serious capital into the club. Rather than soft loans or any other temporary financing solution, the chairman may now be ready to invest big.

Share issue:
The chairman has been promising a visit to the stock exchange for a long time – and now it may be that Rangers are ready to finally return to an AIM. Of course this needs a NOMAD, and that's a difficult and expensive acquisition, but in the long run for proper funding, Rangers may finally be ready to float at long last.

The board:
Rangers have a lot of board members, most of whom have given soft loans for capital purposes – along with the Close Brothers' facility as well. But of course these were just that – loans – maybe one or more aside the chairman is ready to step up their financial input with a serious injection of cash.
New investment:
This is the wording Rae used – 'investment'. That means money injected into the company to pay dividends in the long run, if the invested capital ends up profiting. But it also usually means big money – and likely from a new source. We can only postulate who that would be, but there are many wealthy Rangers fans out there, and many businessmen who can see a growing Ibrox and think it's time to get involved.
Hong Kong:
We've heard these stories for years, about some investers with the Blue Pound coming from the Hong Kong area, businessmen with big cash. Maybe it's finally time for this to actually happen? That said it's more of a Kaizer Soze story than anything else these days.
Of course, it's all (educated?) guesswork – Rae himself is not likely to know either. But if seriously significant investment is on its way, we'd hazard a guess it's many many million. And that's very exciting. Wilfried Bony in January, anyone…?