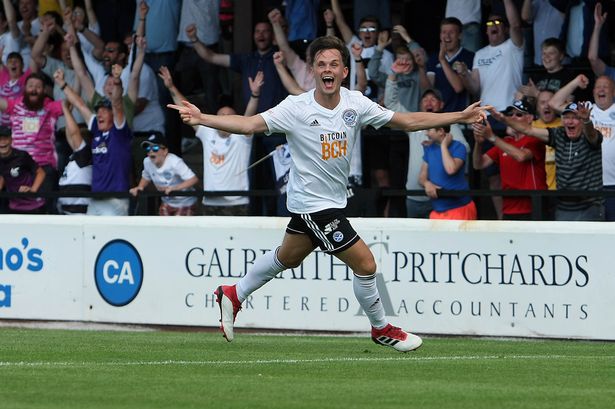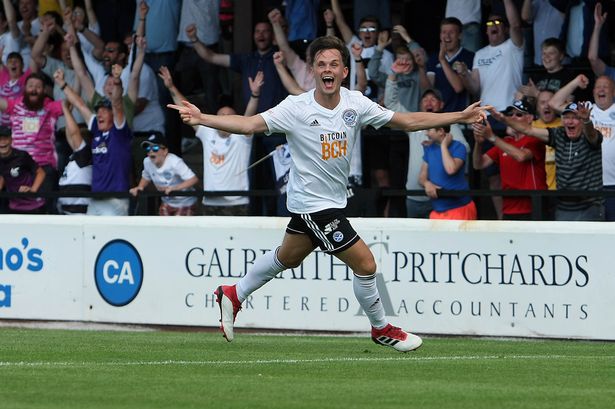 Lawrence Shankland played his cards very cannily close to his chest last night when 'denying' that Rangers were close to signing him, as suggested by his former manager Ian McCall.
The former Ayr boss said at the start of this week that Rangers were 'very close' to bringing Shankland to Ibrox, and we all recall the former Rangers midfielder saying in the summer that a big Scottish club had made an approach for him.
This was something the hitman, a Rangers fan himself, never denied.
Now with McCall confirming it was Rangers, Shankland has sought to play it down now that he's picked the curious career direction of Dundee United at which to develop.
He said:
"He (McCall) must have known something I didn't know. I didn't know much about that, honestly. They might have been watching me last season but there was nothing stick-on about it."
If this was the case, then the striker would have denied McCall's summer claims a top side were in for him, but he never did that.
And of course now that he's picked a side Rangers have a notoriously toxic relationship with it serves him better to imply pure ignorance.
There's little doubt Shankland would theoretically rather be at Ibrox than Tannadice, and it's something of a mystery as to why the forward did not indeed end up there rather than the Championship. But then he has received accusations of a lack of ambition, by being one of the most sought-after players in Scotland yet electing a very unambitious sideways move to the Arabs.
So, maybe Rangers have dodged a bullet?