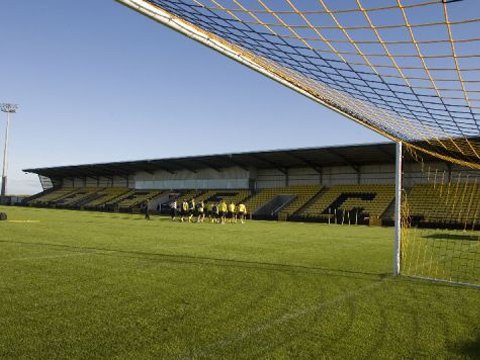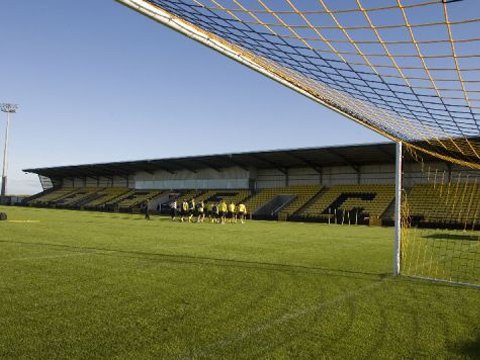 Rangers today are at Bayview Stadium for their opening League Cup clash with East Fife, but a little-known fact about the League One side's pitch is it's another plastic effort.
Maybe not quite as horrifying as Kilmarnock's old diabolical surface, nevertheless this plastic pitch isn't up to scratch and Steven Gerrard won't want to risk his best players on it.
Our man at Bayview got us this exclusive on-pitch video to give you some idea what we're up against.
As you can see, it doesn't look terribly bad.
But once a better sample is taken for comparison purposes, the problems appear:
This could be a risky surface, and we seriously hope no injuries are sustained on what appears to be a bit of a glorified carpet.
It's not good enough for senior professional football to play on grounds like this, and once again we have to question the law of the game which lets it pass.