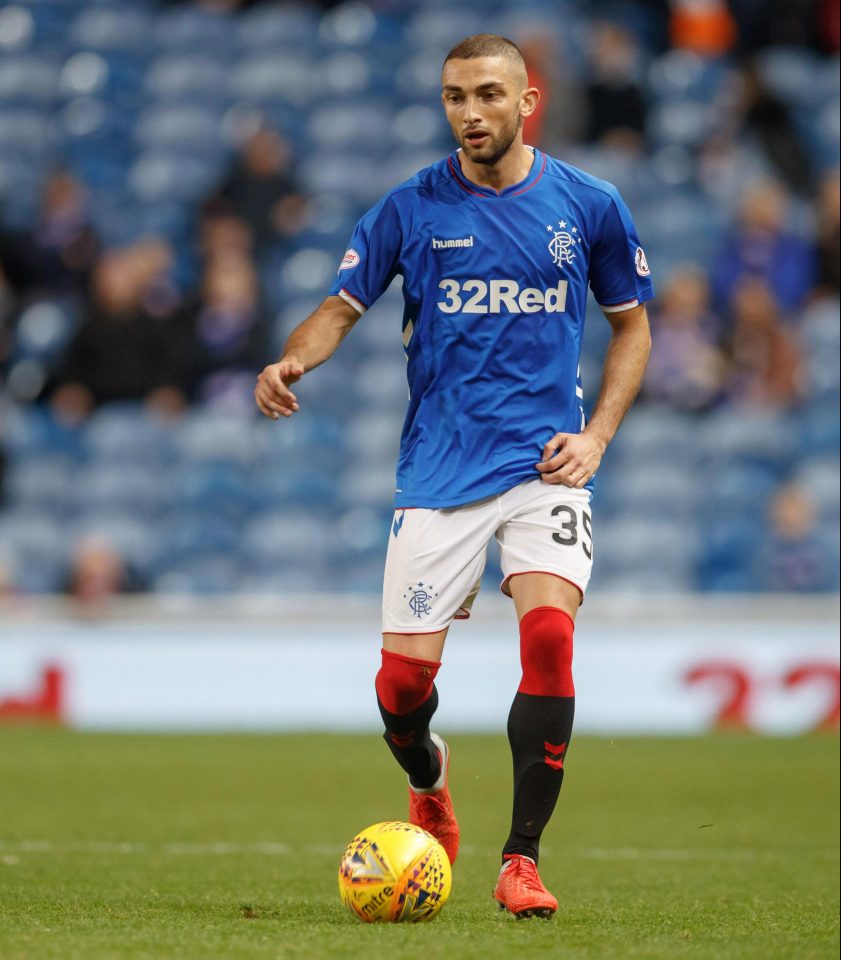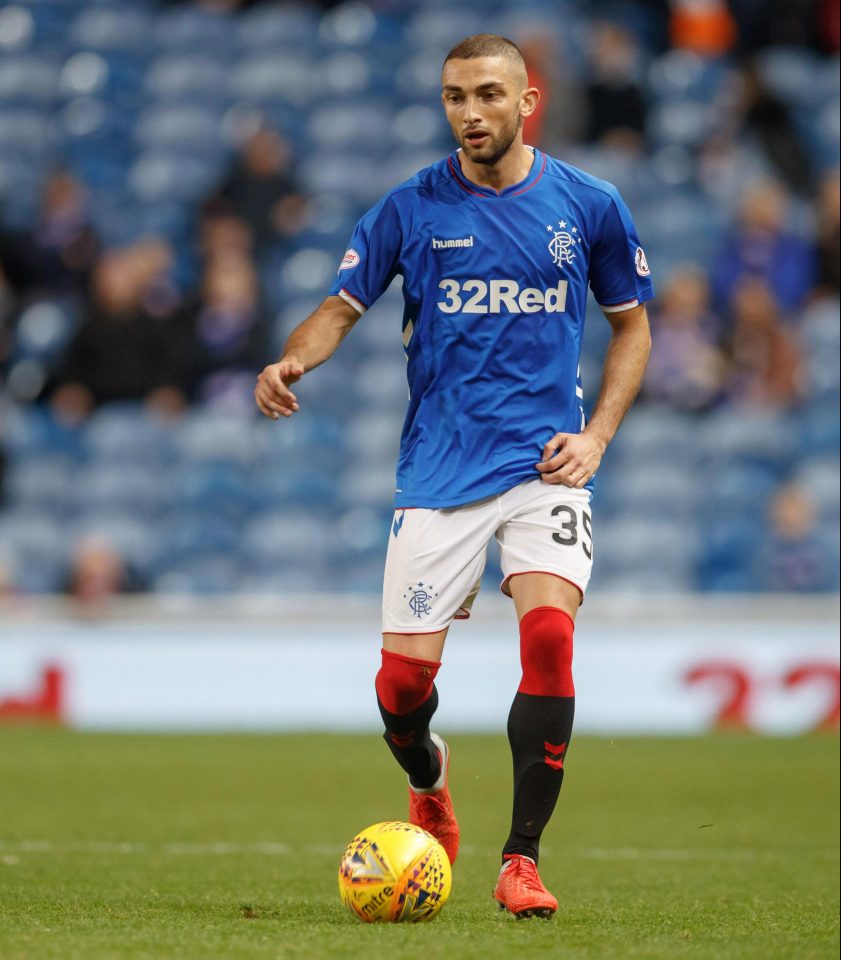 Steven Gerrard has confirmed Eros Grezda's reported £1.75M move to Ligue 1 cracks Brest was in fact hogwash concocted by the media and the Albanian goes nowhere until a deal is secured which suits Rangers, in another change of tact over some of the financially questionable departures lately.
The former Osijek man is 100% done at Ibrox, and it had been reported both Brest and fellow Ligue 1 outfit Dijon sought his services, but it appears either the bid was too low or the offer was only a loan because Stevie confirmed loan offers had been made and rejected.
In short, this is a player Rangers are playing hardball over, and won't give him away for nothing or lend him to anyone.
It appears Gerrard isn't terribly impressed with the whole situation, and wants the winger off the books, but having spent around £2M on him seeks to recoup as much of that fee as possible, and will not settle for less this time.
He said:
"We've had two or three loan requests for Eros but they don't satisfy what we are looking for at the moment."
Whether the two French sides were behind any of those loans is unknown, but the reality is Rangers aren't standing for nonsense this time – a young international winger with his career in front of him is certainly more valuable than 30+ attackers like Candeias and Lafferty, and it's evident Gerrard is not going to take a loan or meagre bid for the flanker.
We await to see if an offer which satisfies the club can be made soon enough.