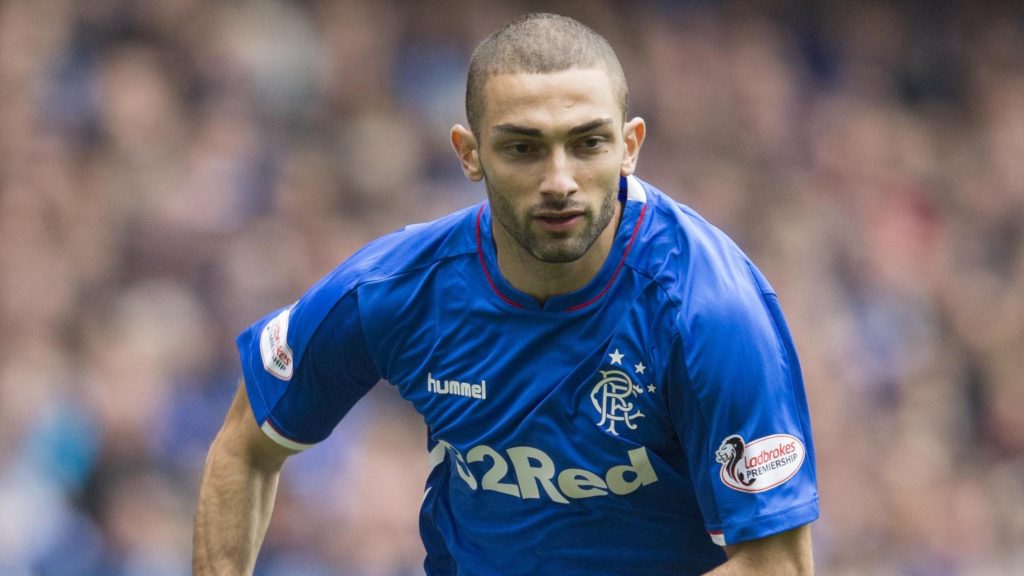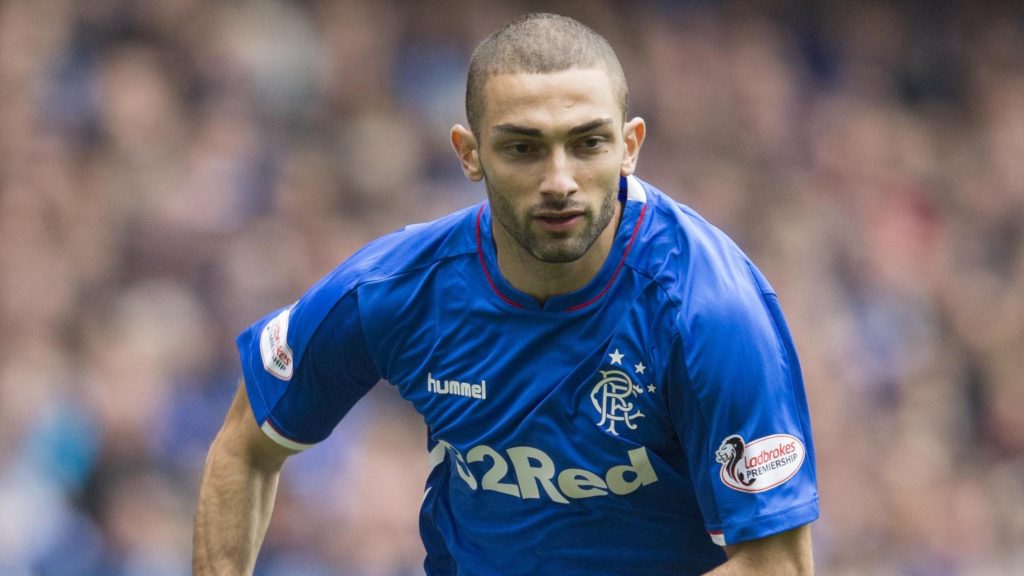 Yesterday we discussed on the site how the deployment of Steven Davis could have been a massive statement of the way forward from Steven Gerrard, an experiment which was successful even if bigger tests await the side.
We also mentioned Scott Arfield – well, this was another statement from Steven Gerrard, and not one entirely dissimilar to the Lee Wallace one.
In short, a central midfielder, Arfield (with questionable fitness at present), selected out of position on the right wing over Eros Grezda and Daniel Candeias.
What message was Gerrard sending his primary two wingers with this selection?
Grezda of course has been a bit of a flop signing – some fleetingly decent performances but overall just not impressive, despite some solid displays for his country and a £2M price tag from the summer on his head.
Meanwhile Candeias' form has been ok this season, not spectacular, and he's not up for POTY this time around to the general lack of protest from the support which probably vindicates it. He's been ok at times, good at times, but perhaps maybe lacking conviction for the majority of the season.
And both of these men were benched in favour of CM Arfield.
Again, the Canada international about justified the selection in a slightly out of position berth on the right, but what does it say for both Candeias and Grezda, and especially the latter, that he had to be content with a spot on the bench and a cameo in the second half.
This guy is an Albania international but as yet we've not seen enough at Ibrox from him to suggest he's going to be a success. Steven Davis, for example, joined three months ago and is just now starting to show progress – Grezda has had the entire season and failed to cement a place, injury notwithstanding.
Maybe next season will be a fresh start from the ex-Osijek man at Ibrox, but time will tell if Stevie G sees it that way.