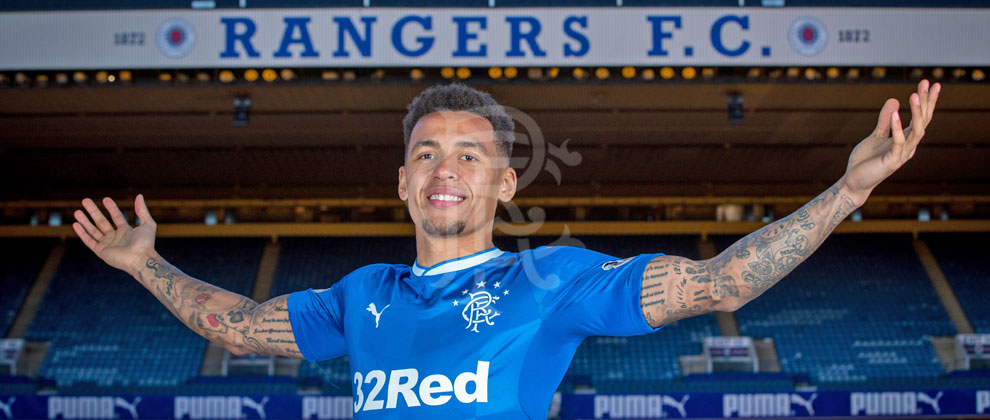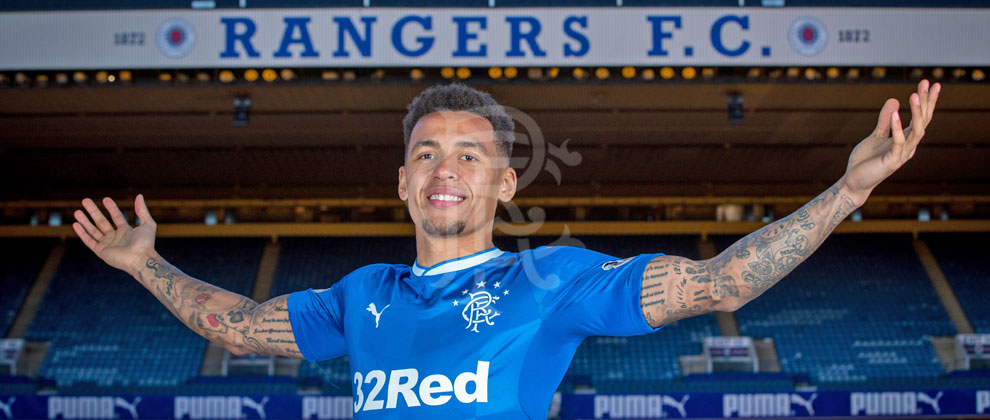 In the first of our James Tavernier two-parter, we are expanding upon our assessment of Rangers' captain's merits. In this entry we look at Tavernier's positives, what he brings, and why we take this guy for granted, so if praise of the man is not your bag, hit the close button.
We remember years ago when we were blessed to have one of the world's best players at left back in Arthur Numan, and how we got so familiar with that level of quality that we took him for granted. It was said we'd miss him when he was gone and it's not untrue to say we never replaced him with anyone even half as good.
Tavernier is no Arthur Numan, but for us it's the same boat – James Tavernier is the kind of player Rangers will miss terribly if he leaves, and despite the criticism he rightly gets (more on that in part 2) what he brings to the side is significant.
His assists and goals, for a blatant start, are astonishing for a RB. He is literally an assist king and he's the best penalty taker in the SPL, and one of the best in the UK. There is no arguing with his numbers and anyone who tries is 'hating on him' as the kids say.
He also provides a constant outlet of width on the right. The removal of Tav's runs would take a colossal dimension away from Rangers' system, an attribute four managers in a row have relied on. His pace, his dribbling and his overlapping are vital to how Rangers play, and his linking with Candeias, while recently a little off the boil, has been a major source of Rangers' creativity this season and indeed since the Portuguese's arrival.
And then there's the crossing. Sure, it's not perfect, and it's not consistent, but it is a huge threat and a constant menace. Opposition defences fear his runs because of the early crosses he puts in time and time again – sure, five go miles away, but it's that pinpoint one which nails onto the head or foot which leads to a goal – and that's his danger.
He also, when focused properly, is a magnificent defender who excels at blocking off his flank and much of the good defensive work he does goes completely unnoticed.
In short, he's a player vital to Rangers' play, and regardless of what he's worth, he's hugely significant and his absent would be keenly felt if he wasn't in the side.
In part two, the not so nice stuff…