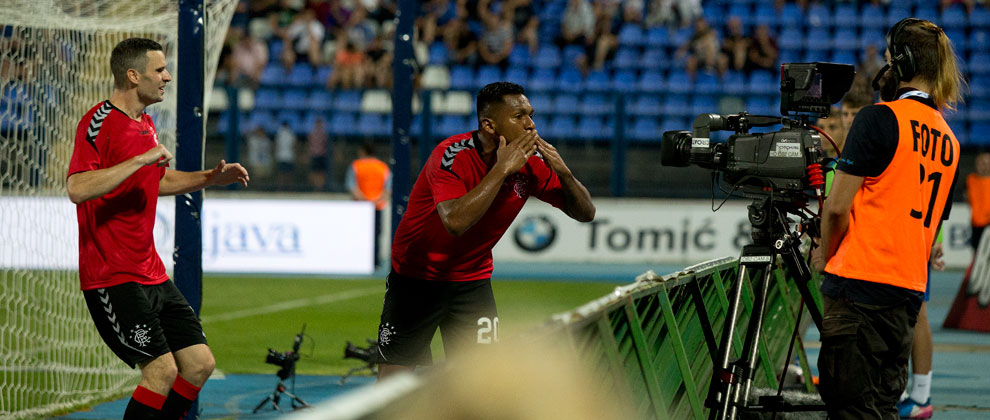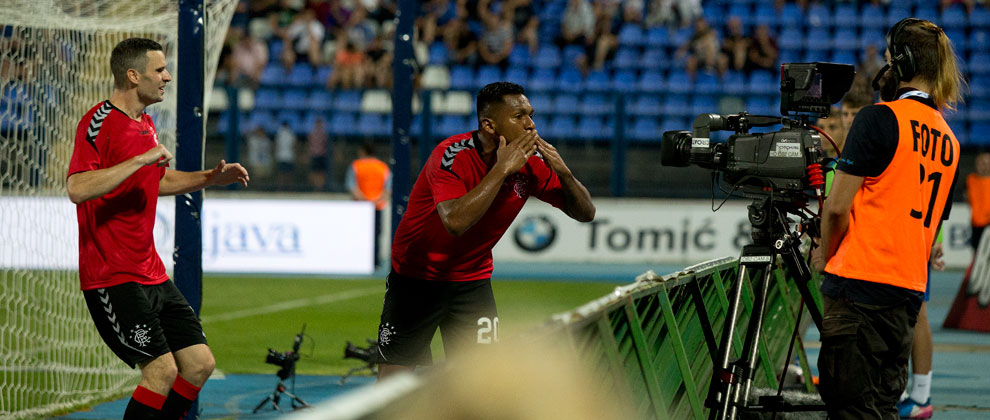 With the key decision to restore Ryan Hardie back out to Almondvale, Steven Gerrard may just have made a bit of a call that Alfredo Morelos is not for sale, will not be sale, and Rangers will resist any offers for the Colombian, despite his own well-documented desire for a move south.
Hardie's potential return to Ibrox would have taken the striker pool in Govan to four, but may also have hinted that the 21-year old was to help fill the shoes of the departing Morelos, given the usual circus that happens around the ex-HJK man this time of year.
But that hasn't happened this time. No bids have been reported for the 22-year old forward, and it does seem like there's a strong chance the January window will come and go without any surfacing.
And based on that, Stevie has taken something of a small gamble – that Rangers' strikers going into the second half of the season are firmly established as Morelos, Jermain Defoe and Kyle Lafferty, and that three frontmen are enough for the rigours of the rest of the campaign.
It is, in all fairness, as said, a little bit of a flutter. Gerrard could well have waited till the final day of the window late on to let Hardie return to Livi – Holt's men were happy to take what they could get with regards the Auchenhowie graduate, and they'd have accepted not having his services effectively till February.
But Stevie seems confident Morelos is here to stay, certainly till the summer, and that confidence has given him the apparent belief that Hardie will not be needed after all.
Obviously it's Gerrard's call, but we can't help wondering what harm it would have done to keep Hardie at Ibrox – Lafferty has hardly set the heather alight, and we aren't sure we can rely on Morelos' discipline or Defoe's fitness at 36 either, so a further piece of depth in the form of Hardie would surely have been a fillip.
But the manager sees it differently, and unless something dramatic happens in the next 13 days, Rangers' strikers should be Morelos, Defoe and Lafferty.