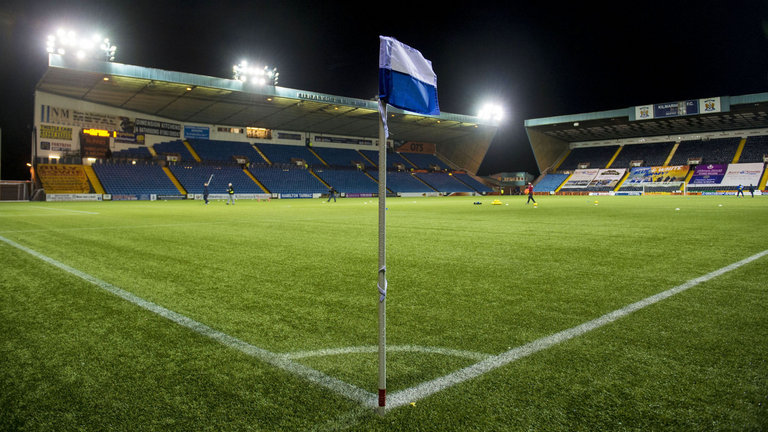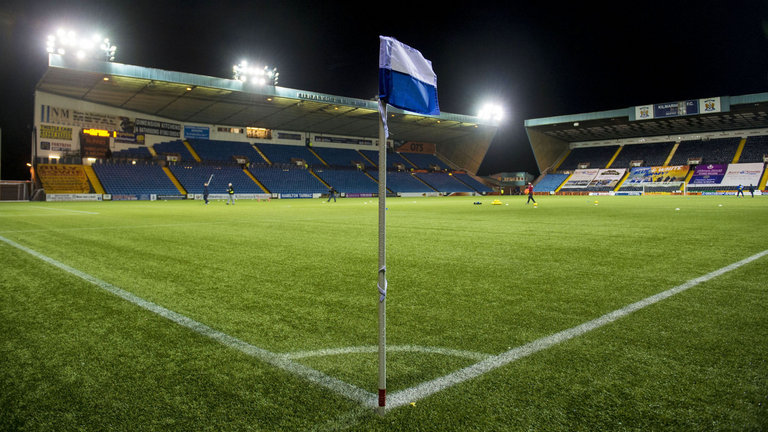 With Jamie Murphy's injury being confirmed exactly as bad as feared, it raises more seriously the question of 3G surfaces in Scottish football.
Three grounds save pennies on soil maintenance by instead using artificial turf; Livie's Tony Macaroni, Hamilton's New Douglas Park and of course Killie's Rugby Park.
This surface, after having cost a number of players spells out through injury, has, in August, destroyed Jamie Murphy's entire season – the 28-year old winger now faces around a year out 'thanks' to the nature of the synthetic surface, and few think this would have happened on a grass pitch.
It's simple now – an honest professional's career is plainly at risk for the crime of playing for his team on a surface no one wants, and the SFA, SPFL and YMCA for all we care must now simply ban this treacherous, dangerous surface that will hurt and destroy many more players' seasons and careers.
This may sound over-emotional but after Ibrox Noise polled its readers, a 98% response in agreement of banning pretty much agrees with our sentiments.
We call on all of Scottish football, Celtic included, to make a categorical stand against 3G pitches. We'd be surprised if you like your players at risk on these arenas. This must go to Hampden, to the SFA, and we can't really see Scott Brown (or anyone else at Parkhead) changing his mind.
The use of artificial surfaces must be outlawed pronto. Rangers should boycott those stadiums, if not the fixtures with Hamilton and Killie, and demand they be played on grass instead.
We lost Waghorn those years gone by, Celtic have complained too, and now Jamie Murphy is in crutches and was effectively in tears after the extent of the damage revealed itself.
No more. There's no negotiation on this. Modern football being played on this surface is not only incredibly dangerous but a global laughing stock – football must be played on grass and nothing else.
We firmly believe Rangers and the Scottish game must do something Jamie Murphy now cannot – stand up. We must take a stand and protest or boycott this surface before we lose any more players.
It's not tolerable any more.
survey solutions