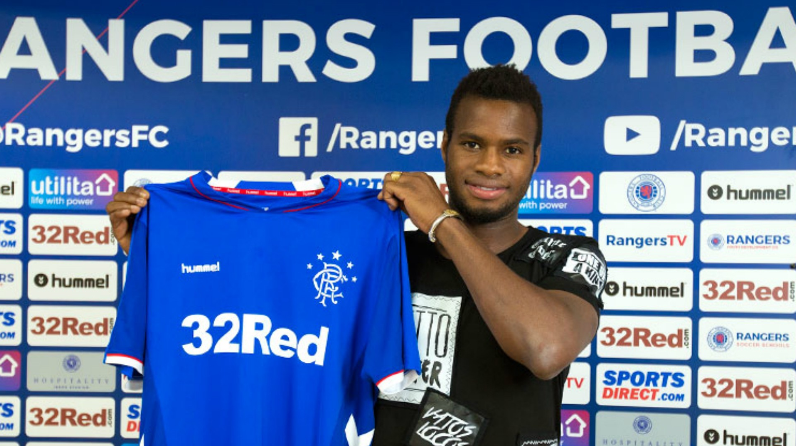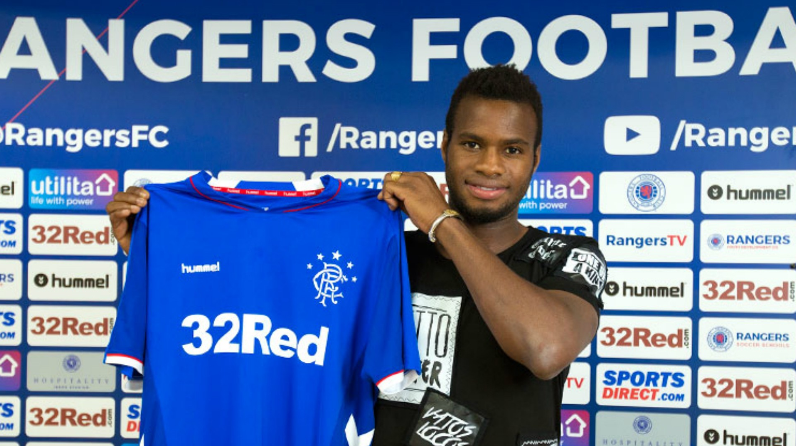 Rangers managed an extraordinary Tuesday as three players were either signed or bid for, while one officially exited.
In came Angers' Lassana Coulibaly on a one year loan, Roma's Umar Sadiq also on a one year loan, and various agencies such as the Evening Times reported Steven Gerrard has given the green light to a £3M bid for Millwall's outstanding defender Jake Cooper. Last but not least, defender Bruno Alves joined Parma as a free agent.
As revealed some days ago, we reported how the proposed bid of £1M for Cooper would not be enough, and it would be required to increase considerably; well maybe Mr Gerrard reads Ibrox Noise for the bid is claimed now to have at least tripled and Rangers may well finally have the last piece of the jigsaw in what might be the best signing of the window so far.
In one day Rangers have trimmed some dead wood, while seriously enhancing attacking options and now trying to take serious care of the vacancy Ibrox Noise's Richard pointed out earlier in central defence.
Indeed, up front Gerrard has gone from Alfredo Morelos, to Morelos, Sadiq and Rudden. While it's hardly BBC (albeit that's now a thing of the past, good luck at your new club Cris) it's got potential.
And if we add the potential three at the back, plus Malian international Coulibaly, we can safely say the squad is starting to look pretty complete.
Maybe one more striker and defender would be all we'd need and that would be optional.
What a good day!