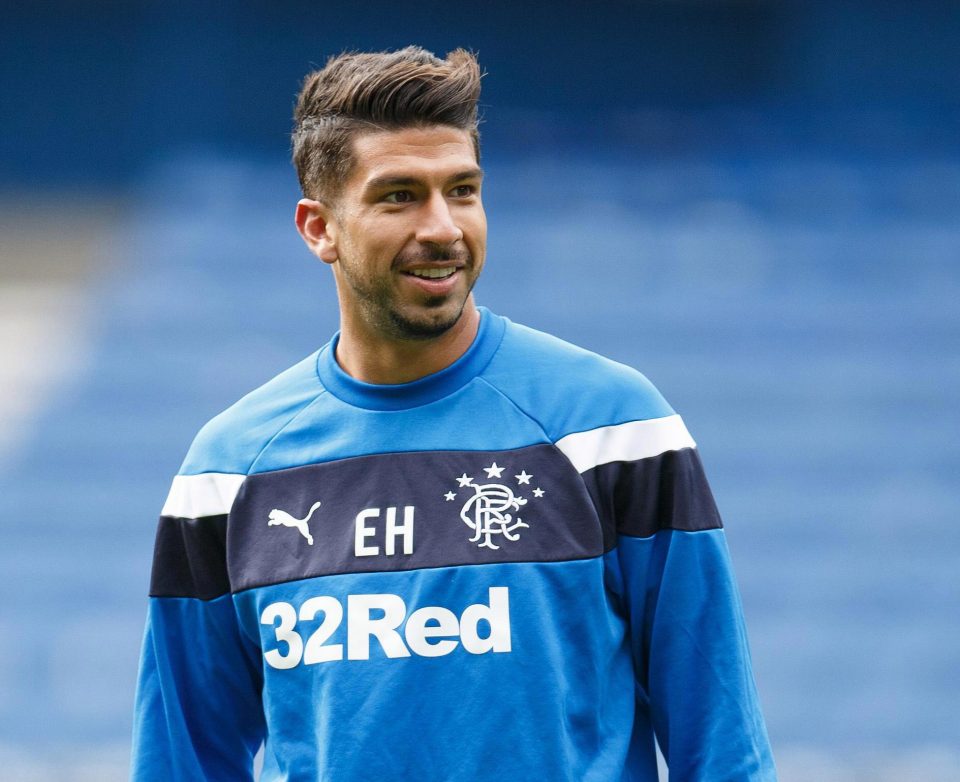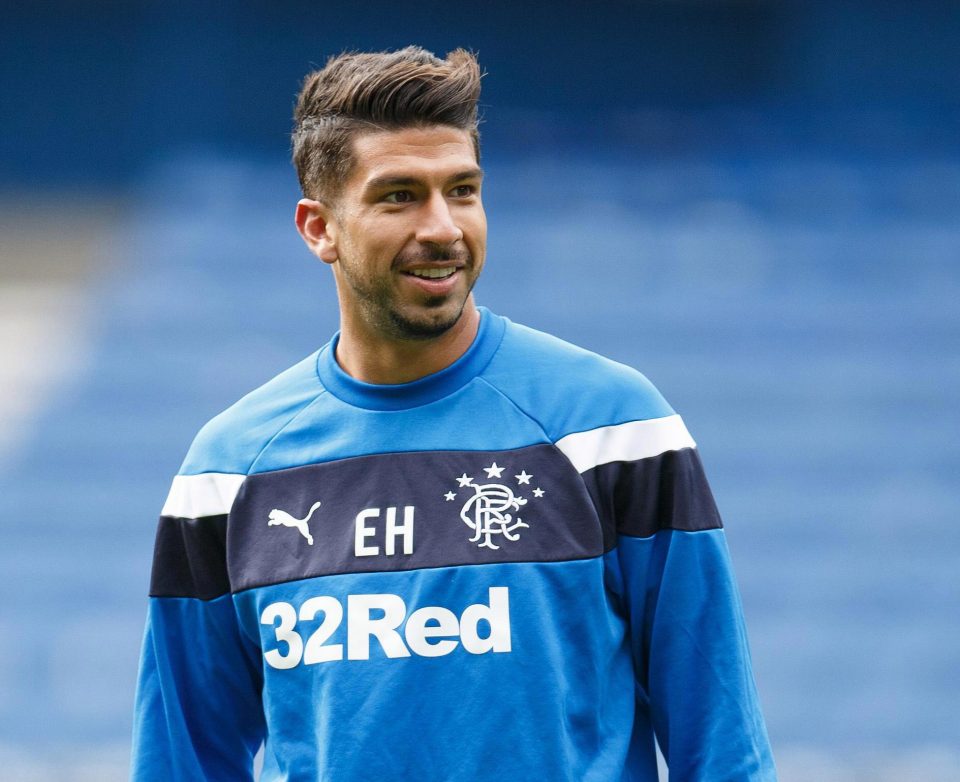 The Eduardo Herrera situation is a strange one. The 29-year old striker has returned to Mexico with natives Chivas interested in acquiring his services, but there's the small matter of Rangers recouping the £1.3M Pedro Caixinha is said to have wasted on his signature, while there are claims the player himself has said he has no intention of returning to Scotland.
Which makes for further intrigue in light of the small matter of his contract which doesn't actually expire till 2020.
The former UNAM forward struggled along with the majority of Caixinha's acquisitions to settle in Scotland, and his performances reflected this with just two domestic goals and a lightweight game which just didn't suit the league.
So the Mexican international has returned home and is certain to be outwith Steven Gerrard's plans for Rangers moving forward – it all depends on Chivas stumping up enough cash to sort his future out and settle it to the best interests of the player, Chivas, and of course, Rangers.
Rangers are unlikely to get seven figures back for the striker, and would reportedly settle for as small a loss as possible – equally there are claims he could be freed entirely ala mutual consent, but the difference with, for example, Niko Kranjcar, is Kranjcar was a free transfer – no loss was possible there.
Rangers aren't exactly swilling in cash these days and cannot really afford to write off hundreds of thousands or, in the case of mutual consent, £1.3M.
Herrera's future is 99% away from Rangers, but it's getting the t's scored and the i's dotted correctly that defines the nature of his departure.