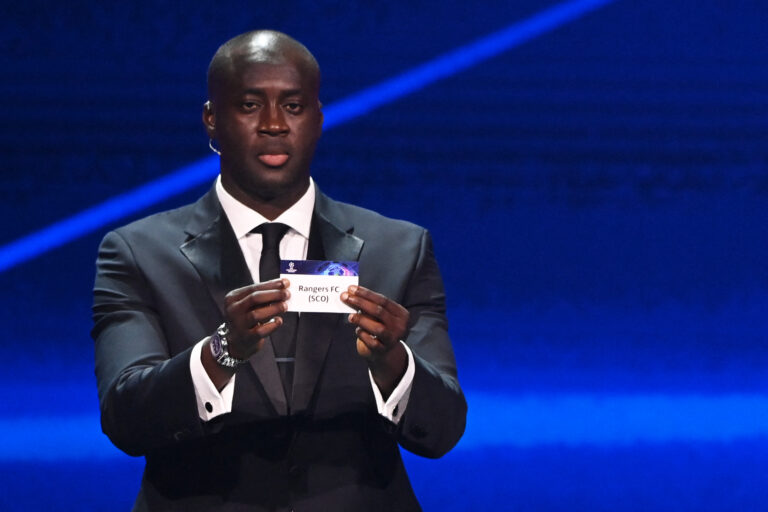 Ex-Rangers defender Maurice Ross believes Rangers and Michael Beale can defy the current malaise and qualify for the Champions League group stage, but concedes time is against the Rangers boss.
Speaking to alt index and Ibrox Noise he said:
He went on:
He also reckons there's a chance against PSV, despite the colossal performance v the Austrians from the Dutch goliaths.
However the realism is stark when Maurice compares the Europa League with the Champions League:
Not quite accurate, 1-1 at half time as Rangers were well in it at Ibrox, and we're not sure fans would agree the following is a downside either!
But as we said earlier, it's all about opinions!