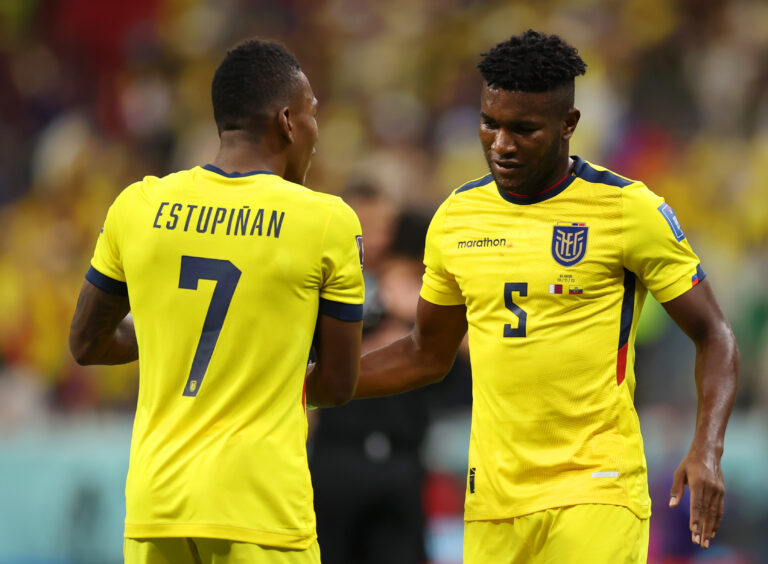 Rangers 'remain interested' in Brazil's Danilo and Ecuador's Jose Cifuentes after Sky sources confirmed Rangers' summer work isn't complete and the club still wants to get the Feyenoord hitman and LAFC midfielder over the line, in deals that would secure well over £20M worth of talent.
Despite securing agreement with Cremonese and Cyriel Dessers, Rangers' transfer window continues, and is closing in on nearer completion for the incomings, but Danilo and Cifuentes are widely-regarded now as the next two pieces of the Michael Beale jigsaw.
While there are defensive issues to look at in due course, in terms of midfield and attack, the Ecuador and Brazil men are still very, very much on Rangers' radar, with the MLS star especially prominent in importance to secure, now that he is free, as of today, to talk directly with Rangers under freedom of contract.
Cifuentes' market value is around £15M, but in the last 6 months now of his deal, Rangers want to nab this lucrative free agent ASAP, which would be a cut-price transfer. Danilo is said to have a market value around £7M which would be an outstanding pair of additions and a real step up following the decent signing of Cyriel Dessers.
So while Rangers' start in the window, as we discussed earlier, has been slow and not overly impressive, these three coming in would absolutely change the picture and bring in approaching £30M worth of talent in just three players.
And that is very, very much along the lines that we want to see to actually go up a notch in the calibre of player we bring in.
As we say, still looking at defence as well, which requires some tweaking, but it does look like things are going up a real amount in the last few days and next few too.
We watch and wait.