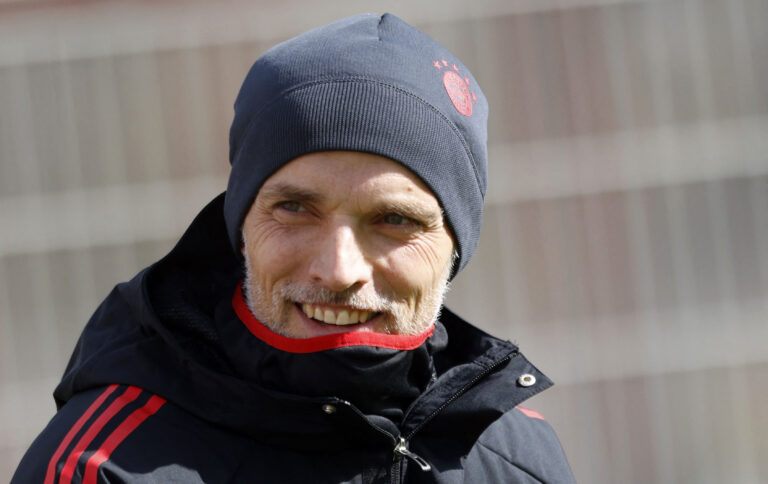 With the change at Bayern Munich, new manager Thomas Tuchel is said to want to run the rule over all the loanee players at the Bavarian giants, and naturally that includes on-loan Rangers man Malik Tillman.
The former Chelsea, PSG and Borussia manager, whose latest club is further evidence of the Krumbach-born boss's standing in the game (it's a who's who of Europe's best teams), is said to want to reverse the domestic quibbles haunting Bayern's season, who despite the quarters of the Champions League, are not faring so well on terra firma and the previous coach lost his job over that and internal conflict with senior management.
But what does this mean for Malik and for Rangers?
Well, the reality is ex-boss Nagelsmann wasn't interested in Tillman, that's why he loaned him out. Whatever spin you want to put on it, it's very rare a manager will loan a player out that he rates – if he likes the player, he'll keep him.
And the ex-boss wasn't interested in Rangers' German-born American.
Tuchel? Well, he dumped Chelsea's Billy Gilmour as quickly as he could, so the man is ruthless and when he's not interested, he's not interested.
But what does that imply for Rangers' playmaker?
It gives him a bit of a second chance – while Gilmour didn't fare so well under Tuchel, Tillman may find himself impressing the new manager, so there is every chance he will return to Germany this summer never to come back to Scotland.
But the thing is, surely when a player is good enough he makes it, regardless of age. Look at Alexander-Arnold – just a mite when he broke through at Liverpool and while his current stock/form is patchy, for a few years he was arguably a £150M RB and not even 20. Then there's international team mate Jude Bellingham at Tuchel's ex-side Borussia – market value is well beyond £100M and he's only 19.
If they're good enough they're old enough, no matter the club.
Which is why Tillman fell short – just clearly not good enough for Munich at the time.
But it's a clean slate under Tuchel – maybe the German coach will see something his predecessor didn't, and maybe the USA international will get his dream of Bayern.